The Amsterdam 2018 Programme
The 2018 programme will offer:
Over 50 sessions across the two main conference days
Over 150 speakers
New range of off-site experiences during the conference pre-day, including confirmed visits to:

Bernhoven Hospital, Nistelrodeseweg
Radboud University Medical Centre, Nijmegen
Albert Schweitzer Hospital, Dordrecht
Vilans, Centre of Excellence in Long Term and Social Care , Utrecht
Erasmus University Medical Centre, Rotterdam
VU University Medical Center, Amsterdam
Groene Hart hospital, Gouda
Maastricht University Medical Center + (MUMC+)

NEW International perspectives on breaking down boundaries – These 30 minute morning energiser sessions will give a range of perspectives on breaking down barriers to create better healthcare systems from different countries across the world
NEW Poster stage – Get inspired by listening to the vast array of quality improvement projects on show in our poster area, and have a chance to hear from and meet the presenters on our brand new poster stage.
Night Forum – Our evening social event gives you the opportunity to unwind with colleagues and make new connections while exploring some of the iconic spaces in Amsterdam.
Interactive workshops – Take the opportunity to focus indepth with our full and half day programmes covering subjects such as Improvement Science, Quality Improvement basics, Communication and Leadership.
Programme Theme
Our 2018 theme, Reclaiming the Quality in Healthcare, is inspired by our innovative host country The Netherlands.
The geography of the Netherlands is unusual as much of its land is situated below sea level and had to be reclaimed from the oncoming tide. Yet, through innovation and collaboration the people managed to overcome the forces of nature to become one of the most densely populated and prosperous places in Europe.
Within the Quality Improvement movement it can feel at times we are similarly overwhelmed by a tide of challenges, restrictions and bureaucracy that prevent us being able to make meaningful change. In this year's International Forum, we want to take inspiration from the Netherlands and discover how we can reclaim the quality in healthcare by making best use of available resources, promoting innovation and working together to provide exceptional patient care.
Programme streams and topics
Customise your learning by following some of our programme streams: Population and Public Health, Building Capability and Leadership, Safety, Person and Family Centred Care, and Quality, Cost, Value.
Aside from our five streams that run throughout the event, some of the key themes this year include:
Value based healthcare
Enhancing the patient journey
Data and interpretation
Medication safety
Learning from developing nations
Rediscovering joy in work
Involving patients at every level of your organisation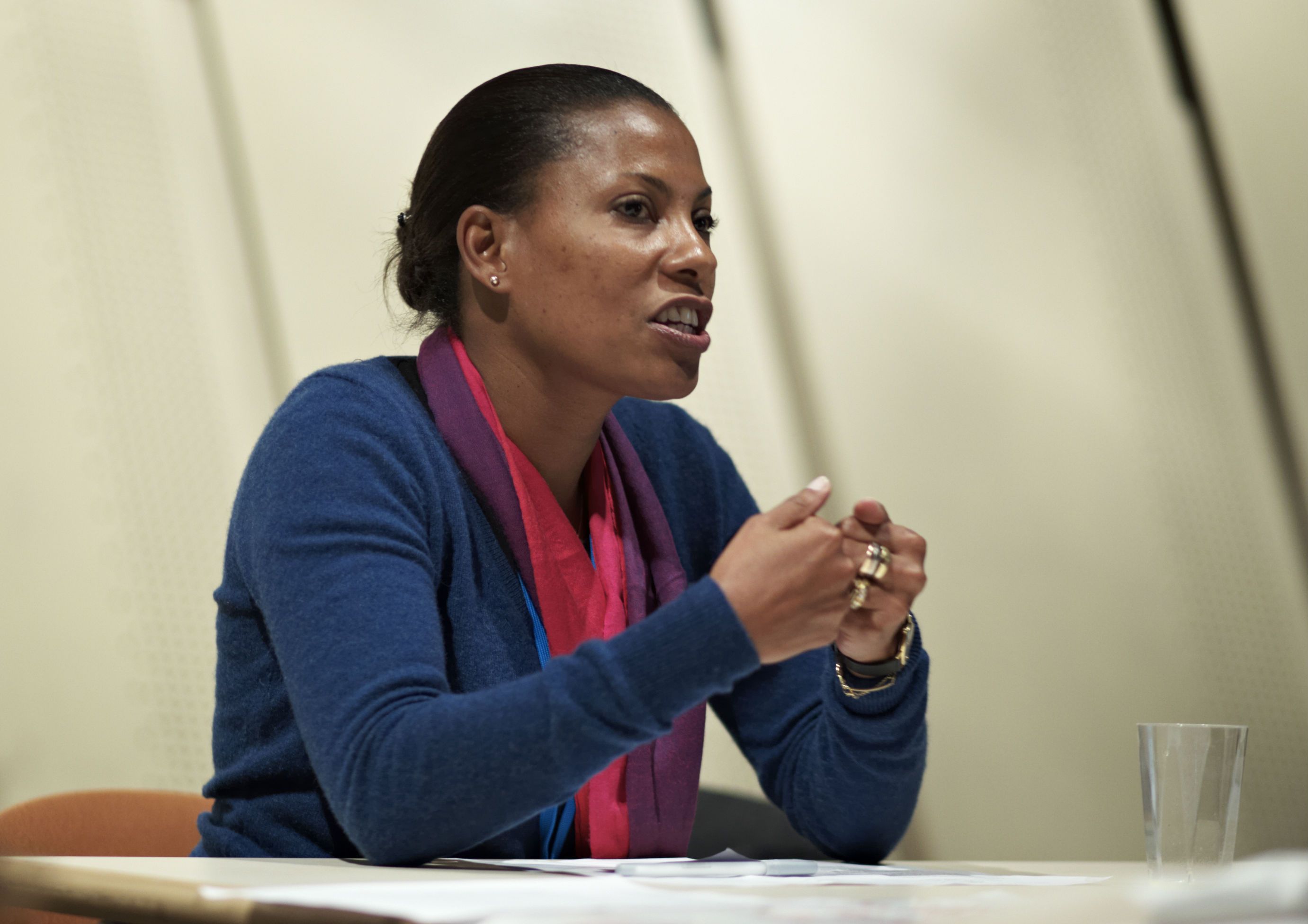 In Partnership with Patients
Patients have been at the heart of designing and reviewing the programme, ensuring a greater focus on the patient and the personal story.
Our strategic advisory board has been integral in putting the programme together. For 2018, Margaret Murphy and Cristin Lind are patient representatives for this group. Margaret has years of experience as a patient advocate and a steering committee member for the World Health Organization (WHO) World Alliance for Patient Safety. Cristin has supported improvement teams at the Cambridge Health Alliance and advised the Patient-Centered Outcomes Research Institute, the Institute of Medicine, the National Institute for Children's Health and Healthcare Quality and the National Institute for Health. Now in Sweden, she facilitates partnership with patients in quality registry development at QRC Stockholm.
The 'Person and Family-Centred Care' stream promises once again to be one of the most popular streams at the Forum.
Every speaker that submits a proposal is asked for a declaration stating how patients were included in the work that will be discussed. These declarations were all considered as part of the session selection by our strategic advisory board.
We have asked all of our local partner experience day organisers to co-design their events with patients and where possible to include patients on their excursions and visits.
Groups that attend the conference are encouraged to bring a patient with them, free of charge, to contribute to the group discussions and reflections.