Rates and application
Deadline for Student and Teacher applications: 18 March 2018, 5PM GMT.
Discounted rates are available for Thursday 3 – Friday 4 May 2018 only. If you would like to attend any of the Wednesday sessions, you may select and pay for this within your registration.
Full-Time Students: £176.45 (Inclusive of 21% Dutch VAT)
Teachers: £577.99 (Inclusive of 21% Dutch VAT)
Please note that we do not offer any free or reduced places for the full day sessions taking place on Wednesday 2 May. Scholarship discounts apply to the International Forum registration fee only and cannot be applied to travel, accommodation or other associated expenses.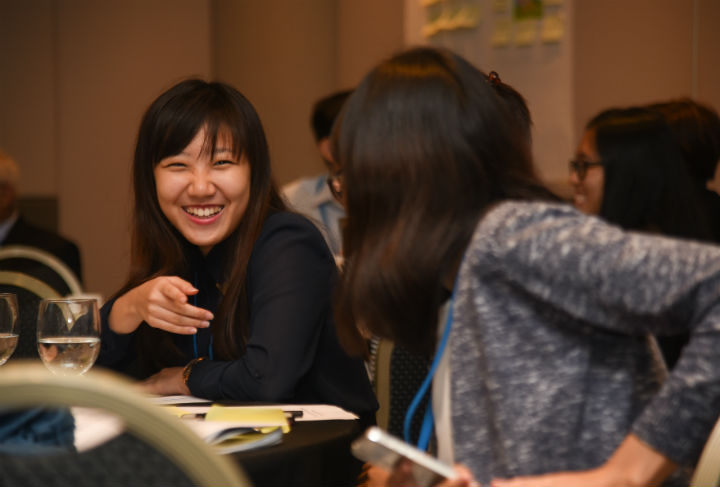 Storyboards
Deadline for Student and Junior Doctors storyboard applications: 18 March 2018, 5PM GMT.
We encourage students to submit their storyboards about their Chapter successes, quality improvement projects, and personal improvement projects for consideration at the International Forum. The IHI Open School Faculty Advisors will select up to 20 posters for display in the main storyboard section and we will invite others to present their posters during the student and junior doctor sessions.
Submit your storyboard application
For information about dimensions and display times, visit the Posters FAQ page.