Informal. Fun. Networking. Learning.
Continue networking and learning through a range of new activities
Following the success of our first Night Forum in London last year, we're delighted to introduce another programme of exciting content, entertainment and opportunities to relax and have fun with your fellow delegates in locations across Amsterdam.
Our Evening social event is free to attend for all delegates and gives you the opportunity to meet peers and continue learning through a range of activities.
Registration will open shortly.
Here is a taster of some of the exciting content to come…
Dancin Power - how getting moving can change the lives of hospitalised children
Join the International Forum on Quality and Safety in Healthcare 2018's artist-in-residence Vania Deonizio – Dancin Power, at the exhibition area, where you'll have a chance to experience the impact that expressive arts can have to safely improve the quality of life of the hospitalized children.
This activity will be a replica of how bedside and group sessions happen inside the hospitals Dancin Power holds weekly sessions. Dancin Power's goal is to create an outlet for you to express yourself by practicing mindful, fun and calming activities with music, movement, and dance, the same way the hospitalized children we serve to do when experiencing Dancin Power.
PDSA Cycle Bowling
In this fun and interactive session you will be split into teams with varied abilities and encouraged to try one new quality improvement intervention each round to improve your scores. Come and show off your skills, learn from the experts and make some interesting new connections.
Campervan of Dreams
Have you a dream of improving your services?
Have the courage to climb aboard the camper and share it with the conference. Grounded in the belief that by declaring an aspiration it becomes a possibility to live towards, the team from Caravan of Dreams have transformed a 1973 Volkswagen van into a dream-enabling camper and will be welcoming you to enter the space and an articulate your thoughts from the conference.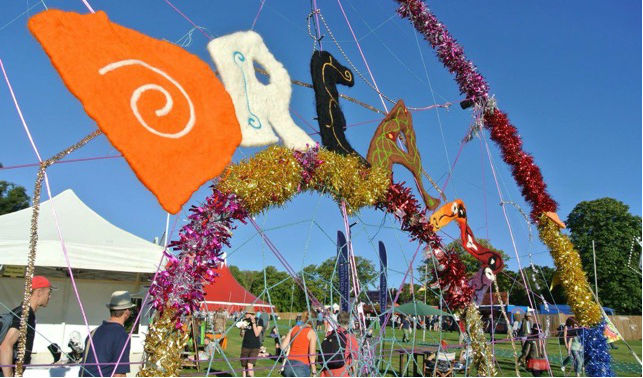 Treasure Hunt
Grab the opportunity to explore Amsterdam with our QI themed treasure hunt. More details to follow shortly…