If you are registered to present your poster in Kuala Lumpur, find our more about promoting your work further by sending us a video poster.
Why submit
The poster displays show a wide range of improvement and safety projects and are available onsite for all attendees to view and learn from. The displays are a valuable opportunity to tell colleagues and experts about your improvement projects and to help others learn from your strategies and experience. Submitting a poster offers you an opportunity to have your work included in the International Forum Conference Proceedings and to present your work to delegates on our Poster Stage. More information to follow.
Poster topics
Your poster will be displayed by the topic or theme you select during the abstract submission process. We have six topics that you can submit to:
Safety
Quality, Cost, Value
Person and Family Centred Care
Population and Public Health
Building Capability and Leadership
Work in Progress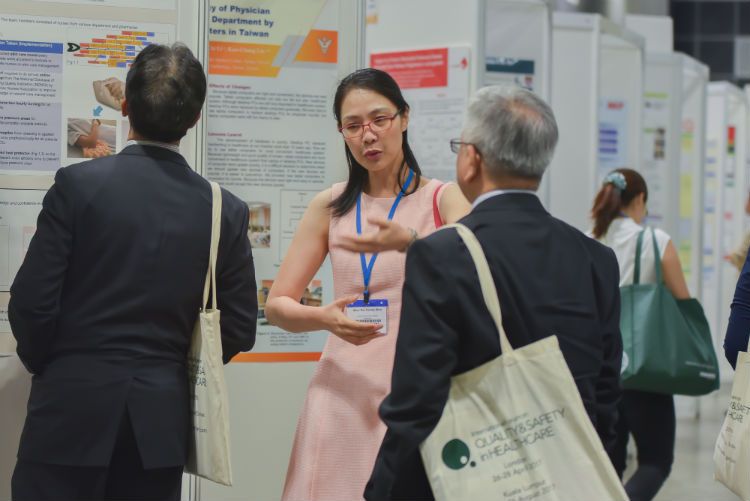 Notifying you
All notifications will be sent out by June 2017. Please note the email address that you supply in the Submitter Details page will be the email address used to correspond the results of your submission. If you change email addresses during this time, please let us know so we can update the system.