The Kuala Lumpur 2017 programme
Themed Aim. Act. Achieve. our 2017 programme will offer:
35 main programme sessions
Over 40 speakers
Experience visits to local Malaysian healthcare organisations and in-depth workshops with leading figures in quality improvement
NEW: rapid fire lunchtime sessions looking at impact of technology on healthcare
Programme streams and topics
Customise your learning by following some of our programme streams: Population and Public Health, Building Capability and Leadership, Safety, Person and Family Centred Care, and Quality, Cost, Value.
We will also be looking to cover some key themes that are particularly relevant in the current climate, such as:
Caring for an older population
What does it mean to have a good death?
How to rethink the role of primary care
Medication safety and how it can be achieved
How to rediscover joy in work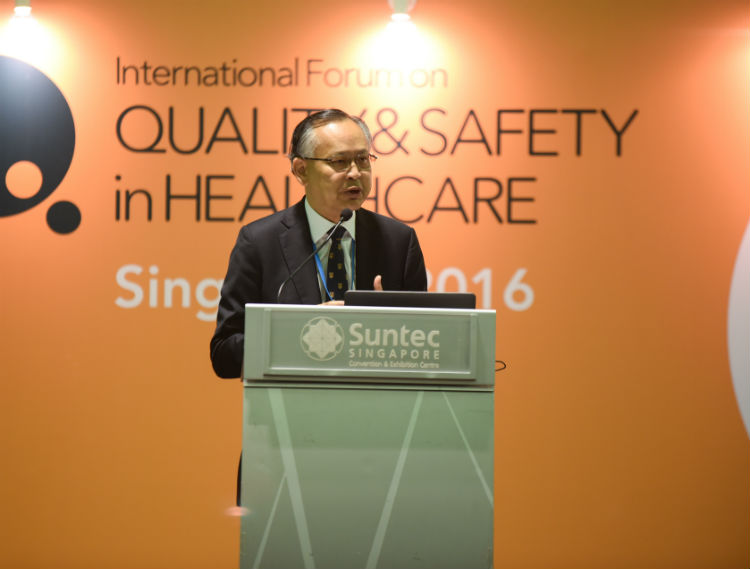 Keynote speakers
We have an exciting schedule of speakers, sessions and activities planned for Kuala Lumpur 2017. With more to follow, our confirmed keynote speakers are:
Tan Sri Abu Bakar Suleiman, Chairman, IHH Healthcare PLC and a previous Director General of Health
Derek Feeley, President and CEO, Institute for Healthcare Improvement; USA
Donald M. Berwick, President Emeritus and Senior Fellow, Institute for Healthcare Improvement; Former Administrator, Centers for Medicare and Medicaid Services; USA
Dr William Tan, Neuroscientist, Medical Doctor, World Record Holder and Paralympian