About the International Improvement Science Symposium
This year's International Improvement Symposium is hosted by Rigshospitalet, located in Copenhagen. Rigshospitalet is Denmark's leading hospital for patients needing highly specialised treatment, and research is one of the cornerstones of Rigshospitalet. Rigshospitalet houses nationally and internationally recognised research environments, ensuring establishment of the latest international clinical and research-related results.
Return transport will be provided to take you from the Bella Center to Rigshospitalet.
The International Improvement Science Symposium brings together researchers and healthcare professionals to discuss how the latest innovations in scientific methodology can be used to transform outcomes for patients.
The programme will feature landmark research from leaders in the field, examples of successful projects from across the globe, and practical discussions on how to test and scale initiatives in practice.
The International Improvement Science Symposium programme
In this year's programme, themed Breaking Down Barriers: Research to Reality, we will consider how we can bridge the gap between research and reality by understanding improvement research in a real-world setting.
The interactive programme will be an opportunity for presenters and participants alike to share their thoughts on this important topic, get expert advice from leaders in the field and come away with practical outcomes that they can implement in their organisations. The programme will include:
Presentations from international experts on the latest cutting edge research which push boundaries and tackle the most challenging questions in the movement
A space for researchers to share their work with fellow experts and take away practical outcomes for their next steps in the development and implementation
Opportunities for early career researchers to meet with established experts and healthcare professionals to discuss how scientific methods can be used to bring about practical improvements in quality and safety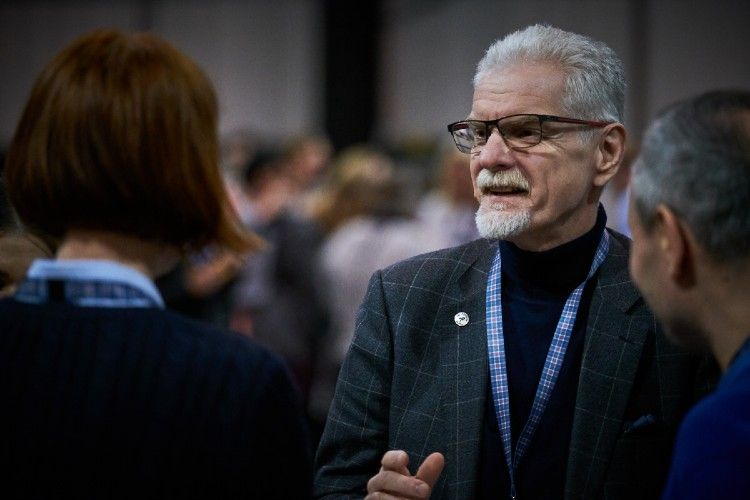 Keynote speakers
Jeffrey Braithwaite, Founding Director of the Australian Institute of Health Innovation; Australia
Axel Ros, Chief Medical Officer in Region Jönköping County; Sweden
Johan Thor, Vinnvård Fellow of Improvement Science at the Jönköping Academy for Improvement of Health and Welfare, Jönköping University; Sweden
Who should attend
Researchers (including PhD students and early career researchers) who work on improving the quality of healthcare through scientific and evidence-based methodologies. There will be an opportunity to network with international colleagues, share your work, and connect with high profile experts in the field.
Healthcare professionals with an interest in implementing the evidence-based research into your improvement work, and would like to connect with researchers working at the cutting edge of new developments.
Patients and patient representatives who have an interest in scientific methods driving healthcare improvement.