Thank you for sending your speaker proposals
About the International Improvement Science Symposium
The International Improvement Science Symposium brings together researchers and healthcare professionals to discuss how the latest innovations in scientific methodology can be used to transform outcomes for patients.
The programme will feature landmark research from leaders in the field, examples of successful projects from across the globe, and practical discussions on how to test and scale initiatives in practice.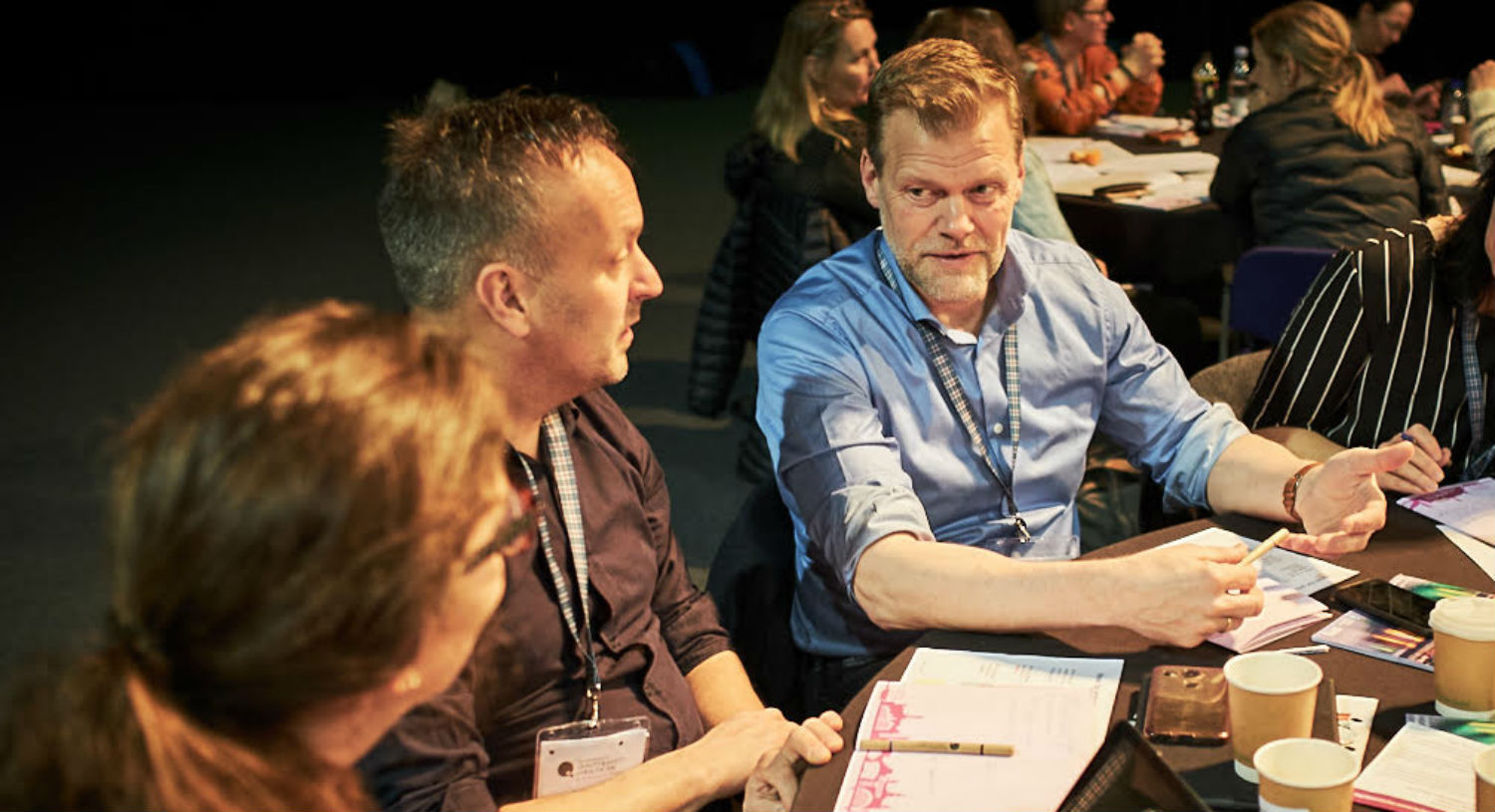 What are we looking for?
The programme will include:
Presentations from international experts on the latest cutting edge research which push boundaries and tackle the most challenging questions in the movement
A space for researchers to share their work with fellow experts and take away practical outcomes for their next steps in the development and implementation
Opportunities for early career researchers to meet with established experts and healthcare professionals to discuss how scientific methods can be used to bring about practical improvements in quality and safety
We are looking for examples of successful projects that have demonstrated new and innovative ways in which scientific methodologies can be used to improve outcomes for patients and communities.
Who should apply?
We welcome applications from across the healthcare sector and beyond, but particularly from researchers (including PhD students) who are working on improving the quality of healthcare through scientific and evidence-based methodologies.
The audience will include:
Researchers (including PhD students and early career researchers) who work on improving the quality of healthcare through scientific and evidence-based methodologies. There will be an opportunity to network with international colleagues, share your work, and connect with high profile experts in the field.
Healthcare professionals with an interest in implementing the evidence-based research into your improvement work, and would like to connect with researchers working at the cutting edge of new developments.
Patients and patient representatives who have an interest in scientific methods driving healthcare improvement
Notifying you
You will be notified of the outcome by email in January 2020. Please note the email address that you supply in the Submitter Details page will be the email address used to correspond the results of your submission. If you change email addresses during this time, please let us know so we can update your records.