Get involved in the International Forum in Copenhagen
Some of our opportunities include:
Speaking sessions – put your organisation in the spotlight and showcase your expertise
Attendee engagement – get to meet leading clinical decision makers
Branding solutions – with over 3,000 delegates attending and marketing campaigns sent to over 100,000+ clinicians, your reach is powerful
95% of exhibitors make key connections – giving you tangible ROI
100% of exhibitors are happy with the quality of attendees – connecting you with the right audience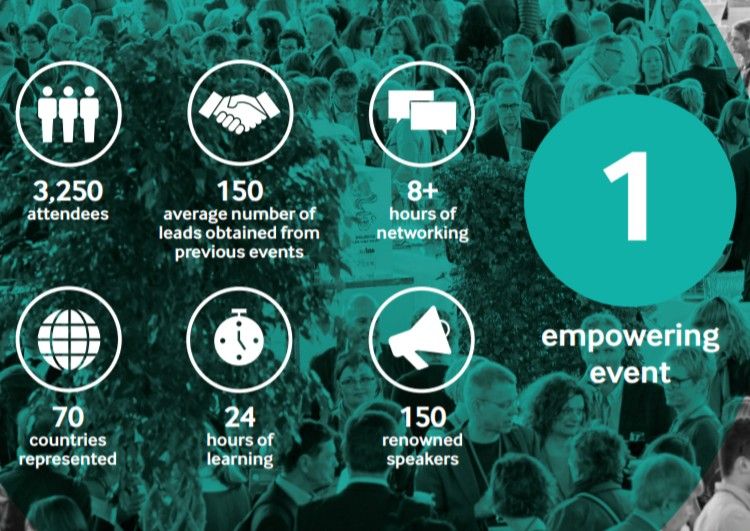 Contact us
Find out more about how we can help you achieve your marketing objectives – contact us today to request a floor plan, book a stand or discuss your exhibitor or sponsorship needs:
Andy Josephides, Event Sales Manager
Email: ajosephides@bmj.com
Tel: +44 (0) 20 3655 5602 | Mobile:+44 (0) 7733 312813
Jessica Peacock, Head of Sponsorship
Email:jpeacock@bmj.com
Tel: +44 (0)20 3655 5605
Attendee profiles
Exhibiting at the International Forum is a valuable opportunity to connect to a range of stakeholders – from clinicians, hospital directors and quality improvement managers to policymakers and patient safety leads.
Over 80% of our audience is decision-makers!
Previous exhibitors include healthcare providers, medical insurance companies, consultancy advisors, healthcare accreditation organisations, private hospital groups and many more.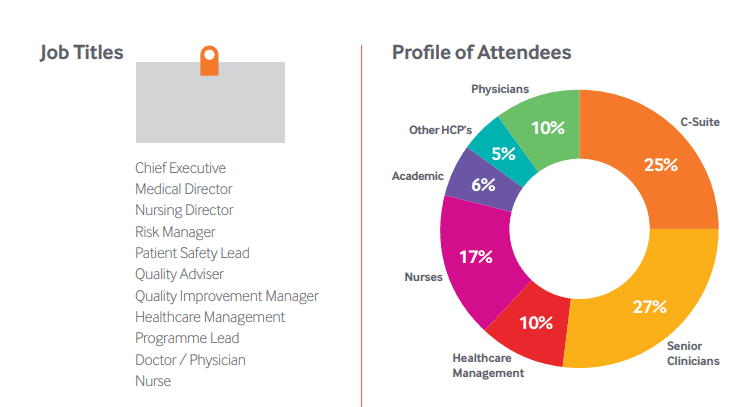 Forthcoming International Forums
We have a range of flexible packages to suit all marketing budgets – contact us to find out more and enquire about additional opportunities for:
Taipei 2019: 18-20 September 2019, Taipei
New Delhi 2020: 4-5 July 2020, New Delhi, India
Sydney 2020: 30 September – 2 October 2020, Sydney, Australia