Get involved in the virtual International Forum
Our exciting virtual sponsorship and exhibition opportunities offer you:
Interaction with attendees from a range of senior healthcare positions
Searchable attendee list with live chat/meeting booker
Virtual exhibition with dedicated exhibition times and the ability to interact in real-time
Automatic link-up with attendees who match your targeting profile
Showcase your thought leadership in sponsored speaking sessions
We are excited to introduce our web-based virtual platform, which is intuitive and designed in a social media style to naturally encourage delegates to be as sociable as they would be on their own social media platforms. Read more about our virtual platform and how you can make the best out of it on this new FAQ page.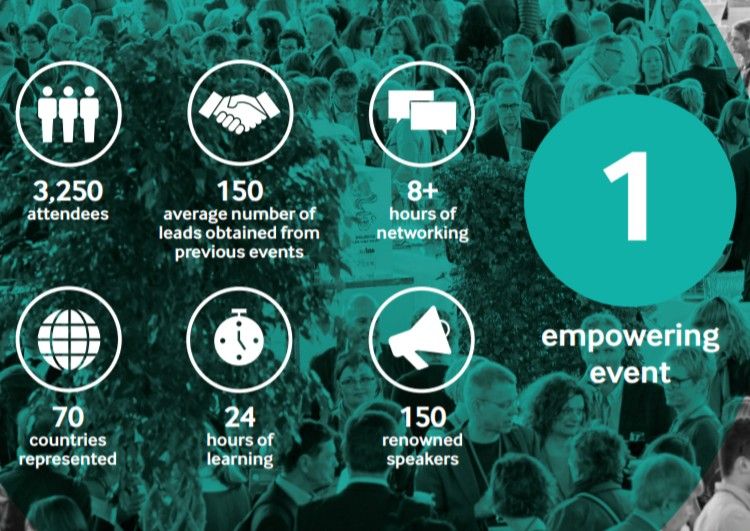 Contact us
Find out more about how we can help you achieve your marketing objectives – contact us today to discuss your exhibitor or sponsorship needs:
Andy Josephides, Event Sales Manager
Email: ajosephides@bmj.com
Tel: +44 (0) 20 3655 5602 | Mobile:+44 (0) 7733 312813
Jessica Peacock, Head of Sponsorship
Email: jpeacock@bmj.com
Tel: +44 (0)20 3655 5605
Attendee profiles
Exhibiting at the International Forum is a valuable opportunity to connect to a range of stakeholders – from clinicians, hospital directors and quality improvement managers to policymakers and patient safety leads.
Over 80% of our audience is decision-makers!
Previous exhibitors include healthcare providers, medical insurance companies, consultancy advisors, healthcare accreditation organisations, private hospital groups and many more.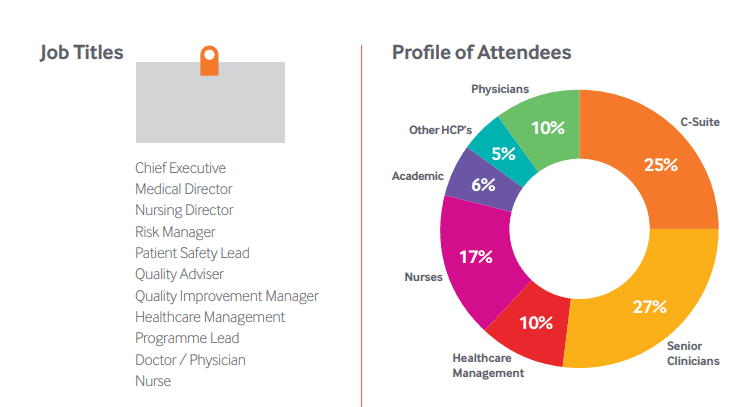 Forthcoming International Forums
We have a range of flexible packages to suit all marketing budgets – contact us to find out more and enquire about additional opportunities for:
New Delhi 2020: 4-5 July 2020, New Delhi, India (now postponed to 2021)
London 2021: 21-23 April 2021, London, UK
Sydney 2021: 7-9 June 2021, Sydney, Australia (postponed from 2020)