The virtual International Forum - what to expect
Our conference theme in Copenhagen would have been 'Breaking Down Barriers'. So much of what we face at the moment involves the necessary creation of new restrictions, regulations and enforced distance between colleagues, friends and family. However, this is also a time when we see people coming together to create new innovations, new connections and new infrastructure in record time.
With this in mind, we are excited to bring you a brand new virtual conference that will showcase the latest innovations in quality improvement, host discussions on the key issues facing health and care systems, and empower our community to move forwards stronger and more connected than ever before.
The virtual conference will include:
Live sessions and workshops with opportunities for interaction with speakers
A programme of inspirational talks to view on demand
Virtual poster presentations
Virtual networking activities
Searchable attendee list with live chat / meeting booker
A full virtual exhibition and the ability to interact with key organisations in real time
All content available in the virtual platform will remain accessible after the event.
Why have we made the decision to go virtual?
Earlier in March, mindful of our duty of care and our concern for the health and welfare of participants, staff and the wider community during the COVID-19 pandemic, we made the decision to postpone the International Forum on Quality and Safety in Healthcare in Copenhagen in April.
Now we are very excited to present this International Forum as a virtual conference on 2-6 November 2020.
By presenting the International Forum as a virtual conference we ensure that we stay connected, continue to share best practice and come up with practical solutions during this most difficult time.
In May and June, we asked about your thoughts on virtual conferences and over 900 of you responded to our survey and telephone research calls. Thank you to everyone who took the time to share their feedback. With your suggestions in mind, we are now planning for our first virtual International Forum.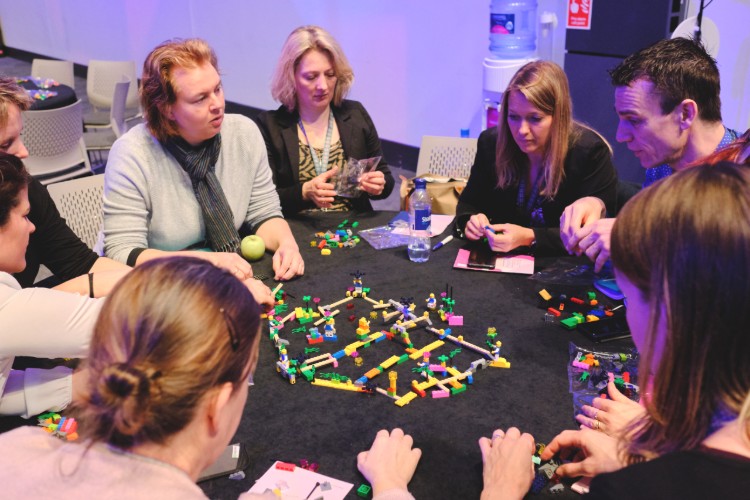 In the meantime
How does the global QI community move forwards post COVID-19 pandemic? Recently, we started a project called Time for Transformation that tries to bring together our global improvement community, and to work together to explore how health and care moves forward post-pandemic. Read more in our post about the project.