Save the date: we are returning to London next April
London is a huge part of the history of the International Forum and the global improvement movement.
300 people met in London in 1996 for the very first quality and safety conference in the UK and since then, the International Forum has visited many cities and has become the home of improvers from around the world, a place to hear and meet some of the world's brightest minds as well as forge relationships that drive improvement and innovation.
Attended by 3000+ delegates from 50+ countries, the International Forum in Europe has become one of the largest conferences for health and care professionals committed to improving patient care and safety.
We look forward to returning to London, UK on 10-12 April 2024.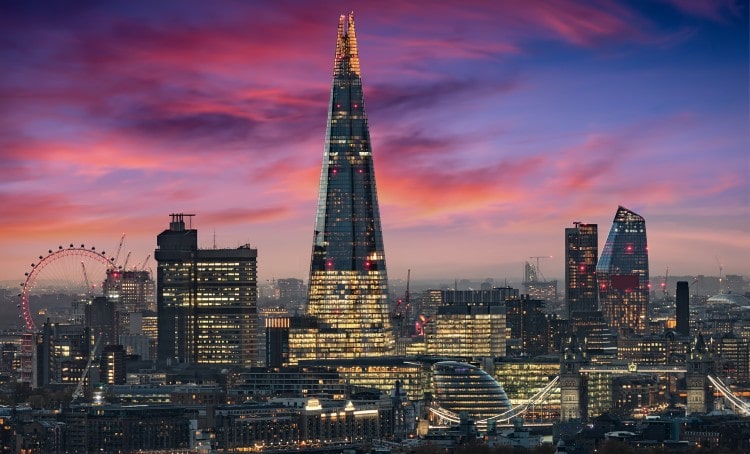 Dates for your diary
Website – live in June 2023
Call for Speakers – opens early June 2023
Call for Posters – opens July 2023
Registration – opens August 2023
The venue
The venue for the International Forum in 2024 is ExCel London, Royal Victoria Dock, 1 Western Gateway, London E16 1XL.
Collaboration opportunities
For more information on our sponsorship and branding opportunities, visit here.