Get involved in Melbourne 2018
The next International Forum in the Asia Pacific will take place in Melbourne Convention and Exhibition Centre, Melbourne, Australia, on 10-12 September 2018.
Get exposed to 1,200 healthcare professionals from Asia Pacific and beyond who are concerned with improving quality and patient safety.
We accept enquiries from organisations that provide services and products aiming to improve quality of healthcare, including consultation services, publishers, digital products, and educational services amongst others. View the Kuala Lumpur 2017 post event report.
Contact us to discuss our opportunities and your requirements
Want to increase your brand visibility? Sponsoring the International Forum may be just the answer. We have many options, including speaking opportunities, to engage you with the right audience.
Reserve an opportunity at Melbourne 2018 by sending us a completed booking form, or contact us directly to discuss your requirements:
David Bell – Sponsorship/ Exhibition Sales
Email: dbell@bmj.com | Telephone: +44 (0)20 7383 6053
Andy Josephides – Event Sales Manager
Email: ajosephides@bmj.com | Tel: +442073836612
Why sponsor?
Connect with your target audience at a respected and credible healthcare event:
Connect with key decision makers
Build lasting connection and partnerships
Increase the visibility of your organisation
Learn about needs within healthcare and how you can address them
Reach professionals with purchasing power and influence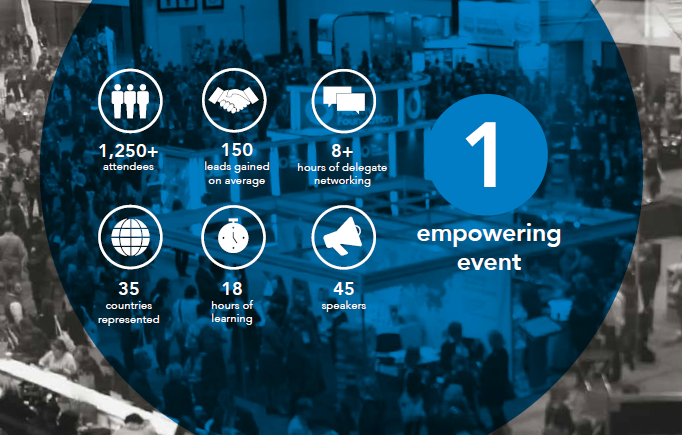 How to reach your audience
Find out more about sponsorship opportunities and prices in our brochure.
Headline Sponsor
Be the named headline sponsor with main stage promotion and brand association throughout the whole event
Address attendees within the main programme in a stream of your choice
6×3 exhibition stand
---
Main Programme Session Sponsor
Speaking session within the main programme
3×3 exhibition stand
Advertisement within the event guide
---
Breakfast/Lunchtime Sessions
Create and host your own speaker session
Fully catered
---
Other opportunities include:
NEW Soapbox presentation in the exhibition hall
NEW 121 meetings with senior healthcare professionals
NEW Networking Lounge
Exclusive App Sponsorship
Exclusive Registration
Poster Category
---
Please read our Sponsor and Exhibitor Terms and Conditions.