Informal. Fun. Networking. Learning.
Continue networking and learning through a range of new activities
This year we're delighted to introduce our Night Forum, an opportunity to meet with colleagues, make new connections and enjoy the range of activities we have on offer. Taking place on Tuesday 11 September from 18:00 onwards.
The cost will be AUD$70.40/USD$52.80 (inclusive of GST) per ticket which includes:
Entertainment
Food and drinks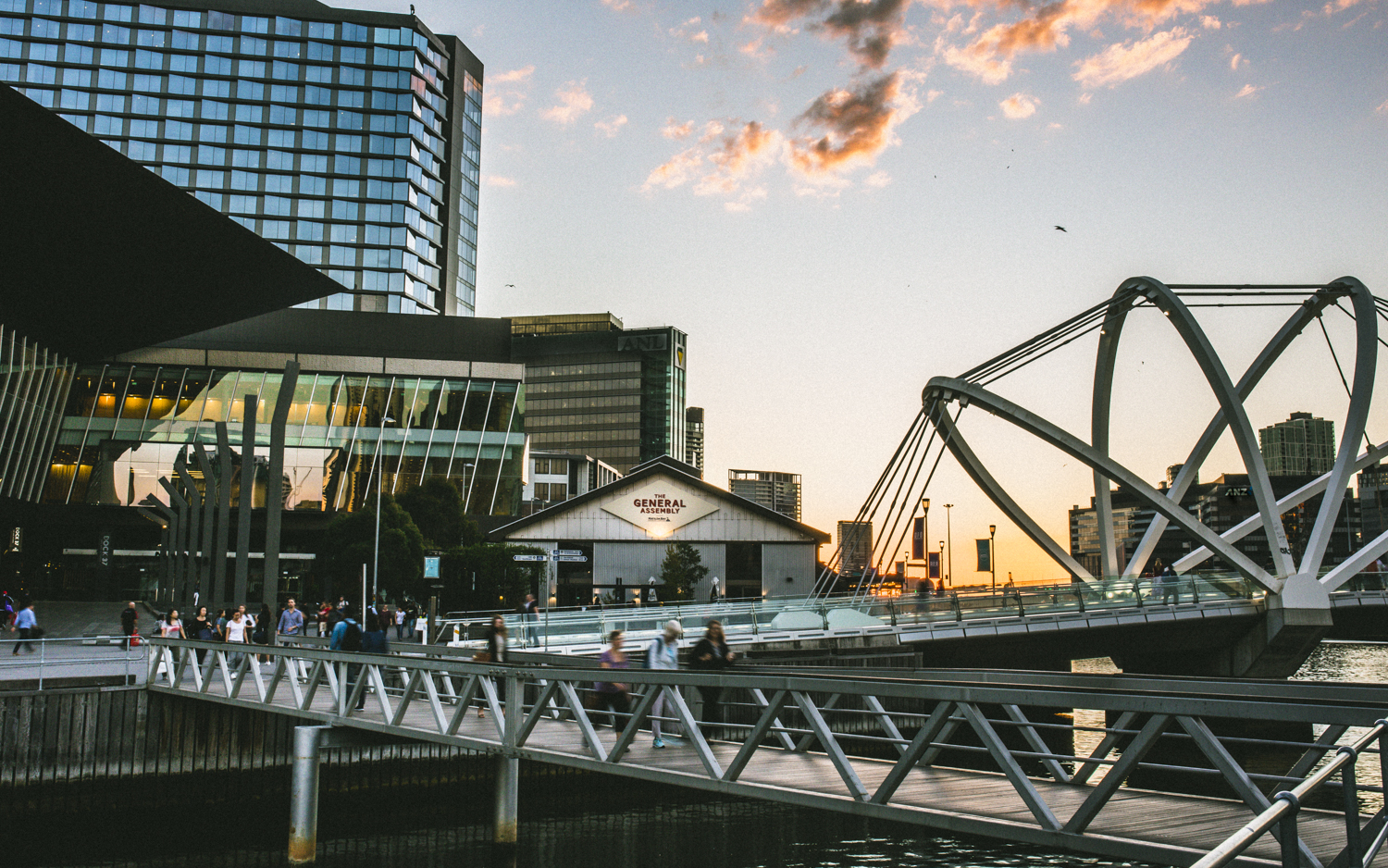 The Night Forum
Here is a taster of some of the exciting content to come:
Reel Health Quality Improvement Cinema 
Plenary hall, Meet in Room  Room 212, 18.00 – 19.00
The Reel Health International Short Film Festival is an innovative concept which recognises the power of film as a platform for people to tell real stories of health and how they affect the community.
Submissions are encouraged from talented filmmakers across the world, across a series of themed categories. We will be hosting a special showcase of selected films in what promises to be a thought provoking and stimulating event.
Quality Improvement Adventure Quest
Meet in Room 213, 18.00 – 19.00
Our Quality Improvement Adventure Quest is an opportunity to get together with colleagues or make new friends in a fun outdoor "Adventure" that will leave you laughing for weeks to come.
Using an interactive app that operates on GPS technology and image recognition, teams will unlock a variety of challenges on their journey, set in and around the convention centre, and there will be a prize for the winning team.
Make sure to wear comfortable footwear and bring an umbrella!
The General Assembly
29 South Wharf Promenade, South Wharf, VIC 3006
2 min walk from Melbourne Convention Centre
18.00 – 22.00
Join us at the General Assembly for an opportunity to unwind, catch up with colleagues and meet new connections on the edge of the Yarra River. Food and drinks will be provided as well as a cultural showcase from our next International Forum destination, Taipei.
At 7pm there is a chance to test out your QI knowledge in our fun and fast paced Quality Improvement Quiz. Meet up with members of our International Forum committee and compete to see which team will be crowned the winner.
How to register
1.Register for the International Forum
2.Tick Yes next to the question 'Would you like to attend the Night Forum'.
3.The additional fee will be added to your basket page.
*Please note, you will need to register for the Tuesday and Wednesday to attend the Night Forum.
If you have registered for the International Forum already, simply log into your booking and follow the above instructions. The additional fee will automatically update in your basket page.