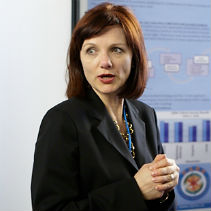 "... If people want to make healthcare better and they would like to know about the latest and greatest that is happening around the world, this is the place to be"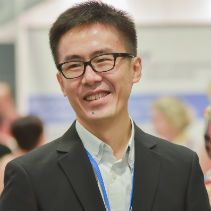 ...It is like an energy injection... reminding me again why I do this work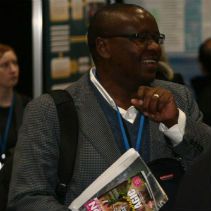 "Provides the opportunity to get exposed to the world's best talent in quality improvement"
Healthcare Leaders speak about the International Forum
Every year for 23 years, thousands of medical professionals have been brought together at the International Forum on Quality and Safety in Healthcare. For the first time in September 2015 a permanent International Forum in the APAC region was held in Hong Kong.
Book now with Early Bird for Melbourne 2018.
Highlights from Kuala Lumpur 2017
In August 2017 the International Forum traveled to Kuala Lumpur, Malaysia. We connected 1,000 healthcare practitioners and leaders from over 35 countries, united by the vision to aim high with our goals for quality improvement, to act together across professions and with service users, and to achieve real success in improving care worldwide.
Highlights from Singapore 2016
In September 2016 the International Forum welcomed in Singapore 1,250 of your healthcare colleagues from over 35 countries. We focused on finding inspiration and developing new skills to engage, energise and evolve in our mission to improve healthcare for communities across the world. Over 3 dynamic days we discussed solutions for the challenges we are facing and learned from the rich experience of healthcare teams across the world.
Highlights from Hong Kong 2015
Themed "Improve, Innovate, Inspire", the first International Forum in the APAC region launched successfully and brought together over 1,200 healthcare professionals from 42 countries. Taking place over three inspiring days, the Hong Kong 2015 programme included experience days with visits to Ocean Park and two key Hong Kong Hospital Authority institutions; 220 posters of front-line work; international keynotes and World Health Organization Summit feedback; Harbour Cruise networking event.