Why become a supporting partner?
Supporting partners receive preferential rates and benefits for bringing a group of delegates. As a supporting partner, you can advise on programme content and delivery to achieve the learning needs and objectives of your delegate group. You can also enhance the delegate experience with off-site hospital visits and experiences.
As a supporting partner, you can:
Align your brand with ours within an educational environment
Educate clinicians within a topic(s) of your choice
Improve patient outcomes by initiating quality improvement techniques
Showcase your hospital environment and initiatives shown to increase patient safety
Previous supporting partners of our International Forums have included:
Local Ministry of Health and Medical Associations
Health Improvement Networks
Health and Social Care Quality Improvement Groups
Hospital Associations / Authority Groups
Patient Safety / Health Care Quality Commissions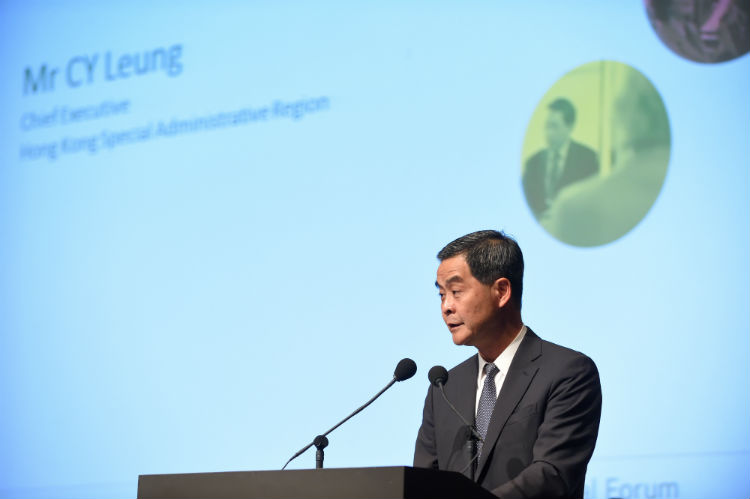 Contact us today
All supporting partners will be eligible for discounted opportunities – we can offer you on-site branding opportunities, lead generation and thought leadership opportunities.
Contact us today to enquire about becoming a supporting partner:
Dr Ashley McKimm – Director of Partnership Development
T: +44 (0)20 3655 5701 | E: amckimm@bmj.com