Every year, the International Forum on Quality and Safety in Healthcare brings together thousands of delegates from around the world who share a concern and a passion for improving quality and safety in healthcare.
If you provide services and products concerned with improving quality of healthcare, contacts us to discuss the sponsorship and exhibition opportunities that will help you to achieve your goals.
In 2020, we will be in Copenhagen, Denmark (28-30 April), New Delhi, India (4-5 July) and Sydney, Australia (30 September – 2 October).
Improve the visibility of your brand
Exhibiting at or sponsoring the International Forum is a valuable opportunity to connect to a range of stakeholders – from clinicians, hospital directors and quality improvement managers to policymakers and patient safety leads.
Over 80% of our audience is decision-makers!
Explore the sponsorship and exhibition opportunities for our International Forums
Do you want to make key connection, demonstrate thought leadership, or help shape the International Forum programme? Improve the visibility of your brand at the International Forum today.
Contact us
Jessica Peacock (Head of Sponsorship)
Email:jpeacock@bmj.com
Tel: +44 (0)20 3655 5605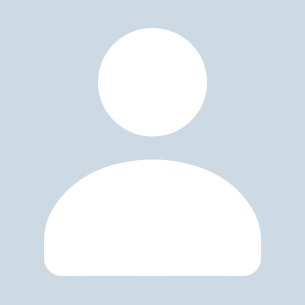 As a long standing supporter of the International Forum, we decided in 2013 to present a challenging topic for open discussion in our sponsored session and were impressed by the enthusiastic attendance and delegate engagement. The event was successful for BUPA as a platform for changing perceptions among delegates from across the world about our organisation and educating them on how diverse our services are. Contacts made at the Forum have had a direct benefit on our business and this is one conference that we will be with going forward.
Gwen Collins, Global Chief Nurse, BUPA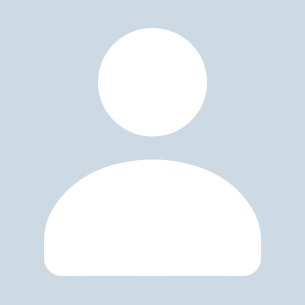 I was impressed by the broad range of countries represented, the quality of the presentations and level of delegates attending.
Richard Ayres,European Business Development, Dr Foster Intelligence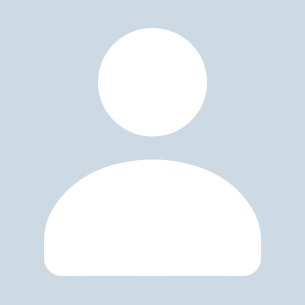 The 2013 International Forum proved to be an important showcase for Patientrack, and the conference was invaluable in keeping us up to speed with the international priorities for patient safety. Delegates were genuinely interested in the innovative solution that we were exhibiting, and offered our team great insights into their requirements and how we can best support them.
Donald Kennedy, Managing Director, Patientrack
Why sponsor or exhibit?
If you are introducing a new product or trying to increase awareness of your brand or product, we will help you to find the right sponsorship opportunity at the International Forum to suit and enhance your organisation's marketing efforts and achieve your goals. View the Melbourne 201 post-event report. Why not host a lunch or a breakfast briefing, or even design your own networking initiative? Read more in our Sponsors and Exhibitors brochures or contact us with your enquiries.
Deliver your message and demonstrate your expertise to an engaged and informed audience

Improve your company positioning in the global healthcare community

Benefit from new lead acquisition

Increase brand awareness of your products and services

Break into new international markets

Instigate new collaborative partnerships

Get closer to your audience and network with healthcare professionals from around the world.