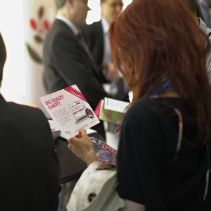 ...It is like an energy injection... reminding me again why I do this work.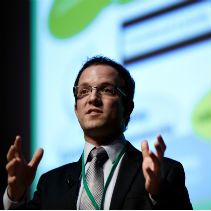 This is the best event to learn and be inspired.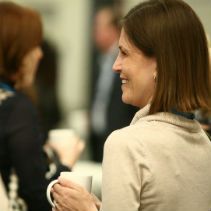 We come back to the Forum because we get very good learning on quality and safety, and patient care.
Healthcare leaders testimonials
… If people want to make healthcare better and they would like to know about the latest and greatest that is happening around the world, this is the place to be
…the Forum is the go to place to find out what's new and what's working
Provides the opportunity to get exposed to the world's best talent in quality improvement
Inspiring healthcare since 1996
The first International Forum on Quality and Safety in Healthcare took place in London in 1996 and it was actually called European Forum on Quality and Safety in Health Care. Around 300 delegates attended, driven by their ambition to provide the best possible care to patients. The fist steps towards recognising that there are opportunities for change were made.
Since becoming the International Forum on Quality and Safety in Healthcare in 2007, the event has grown even larger and more international.
Building on years of success, we launched an International Forum on Quality and Safety in Healthcare in APAC in 2015, aiming to showcase internationally recognised keynotes and to address regional needs.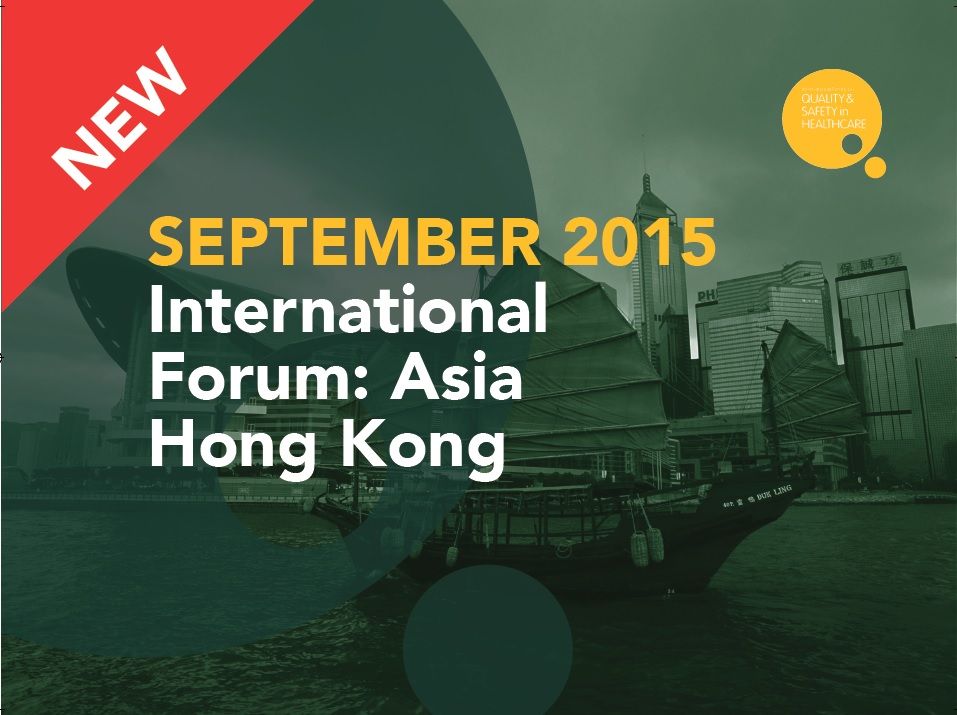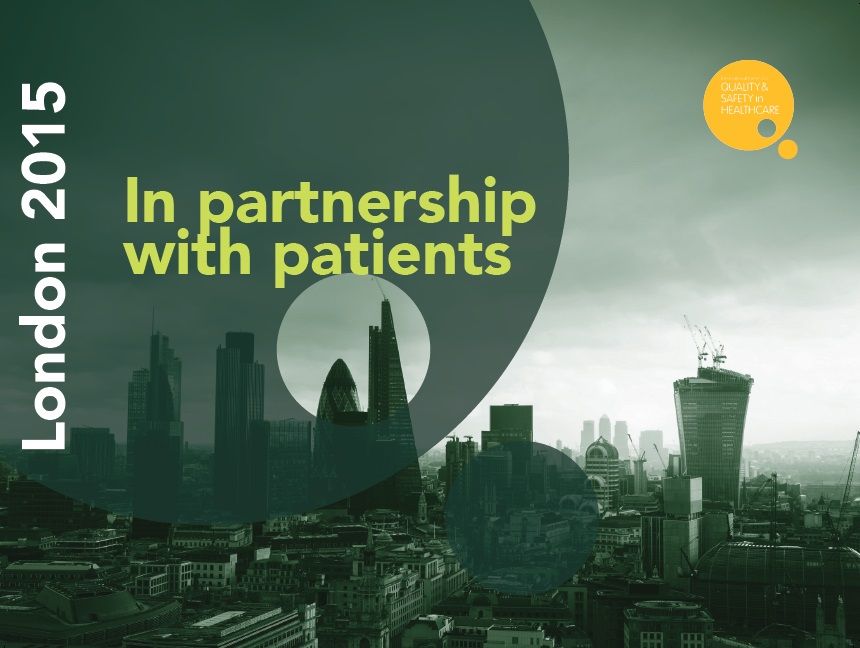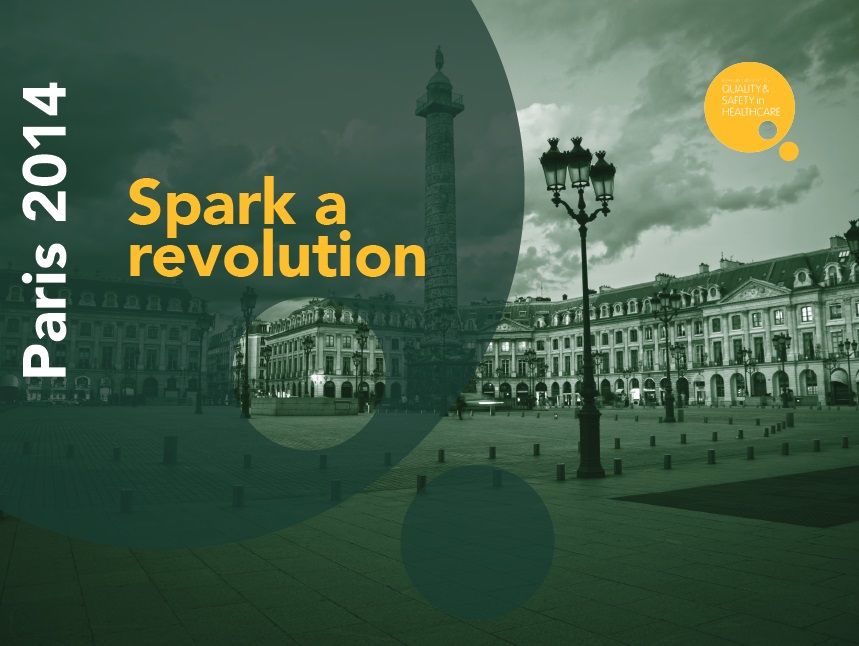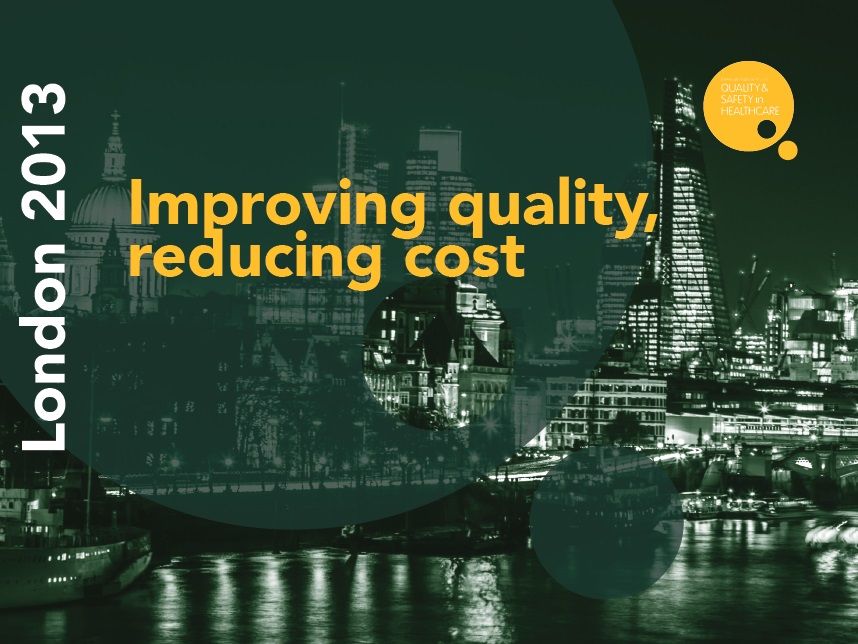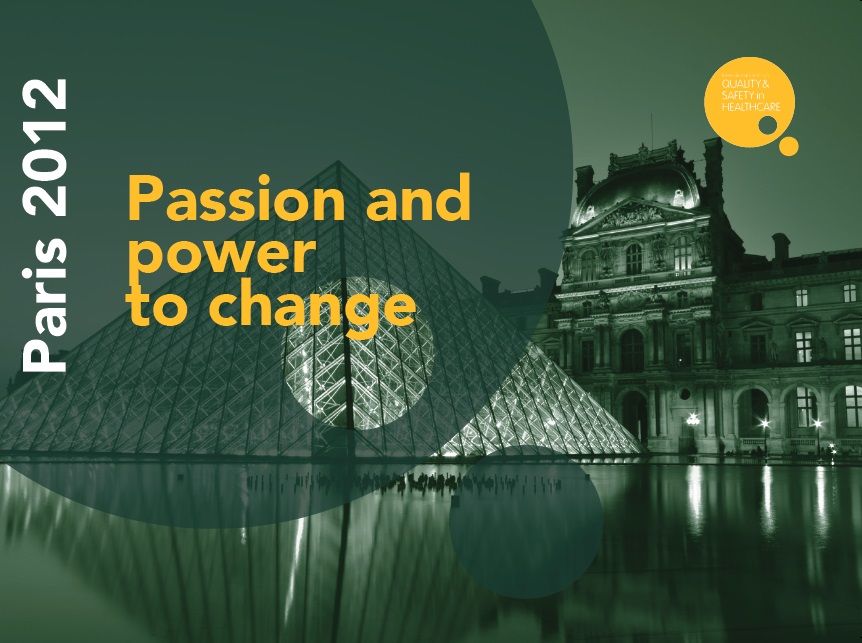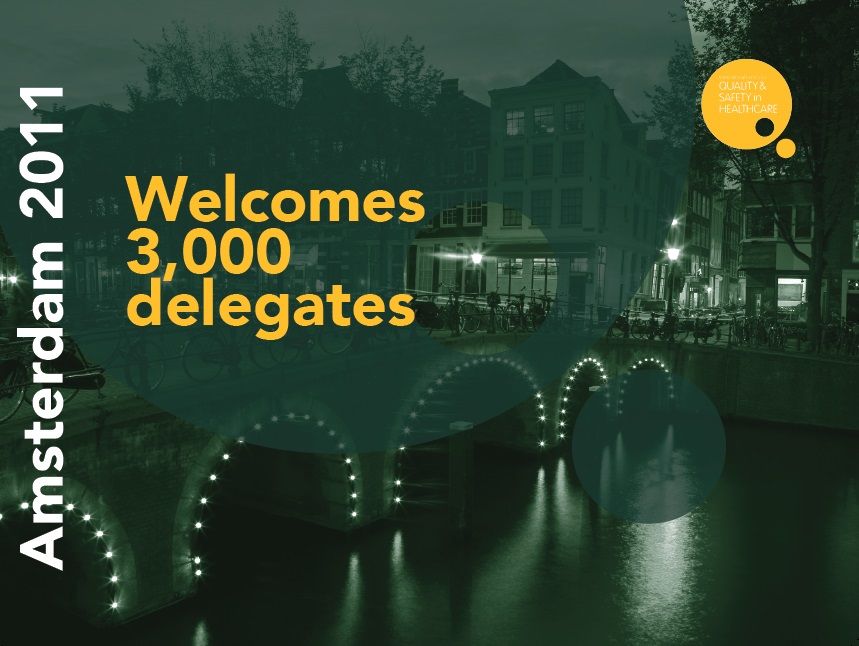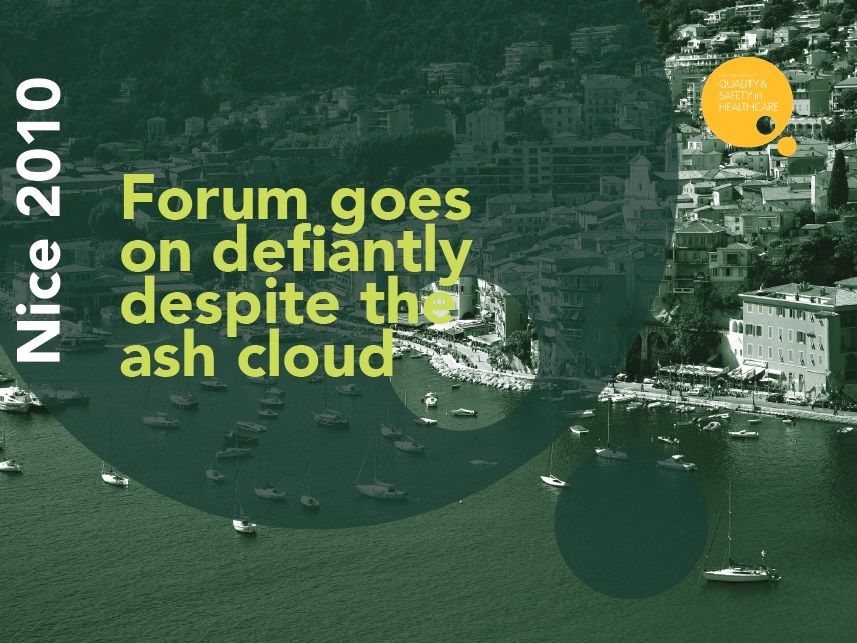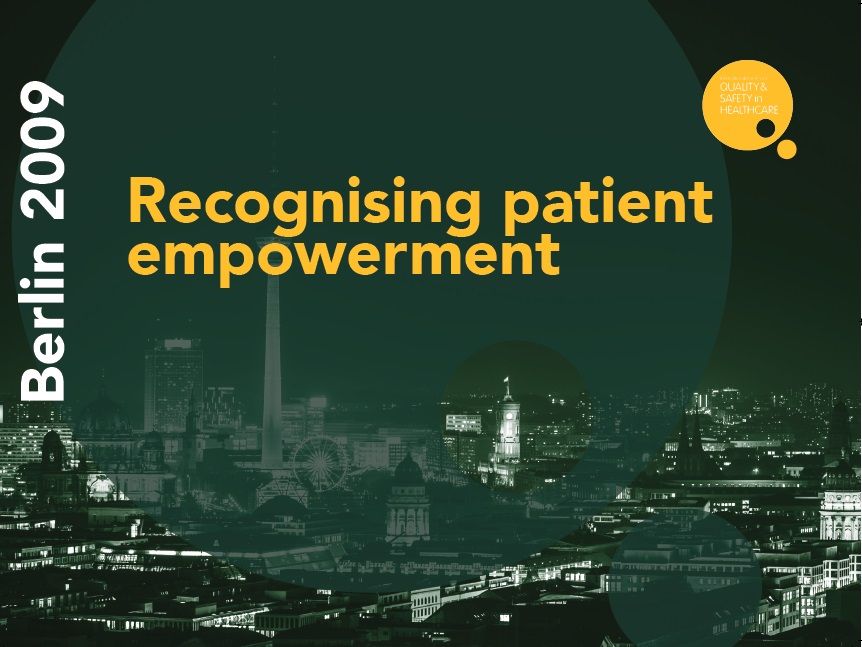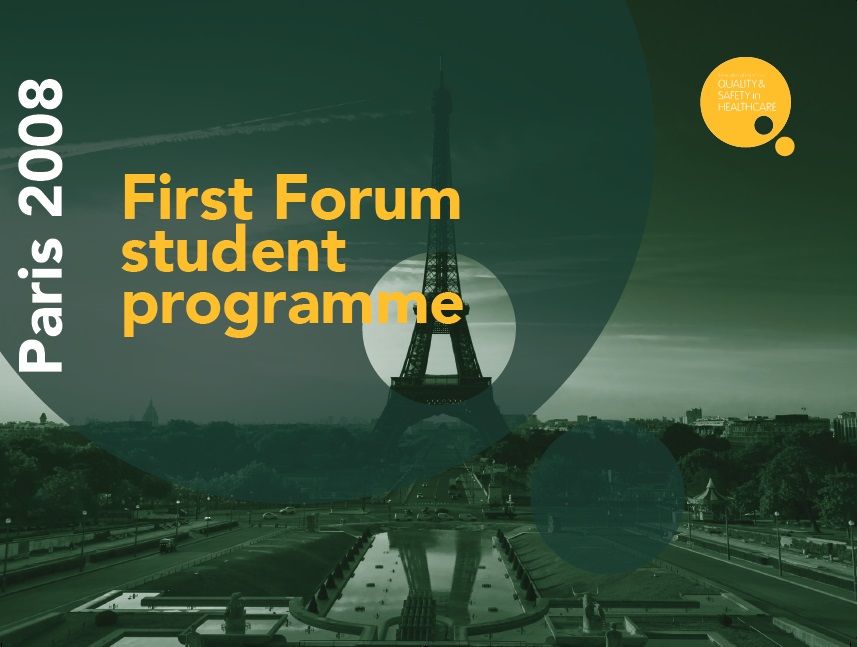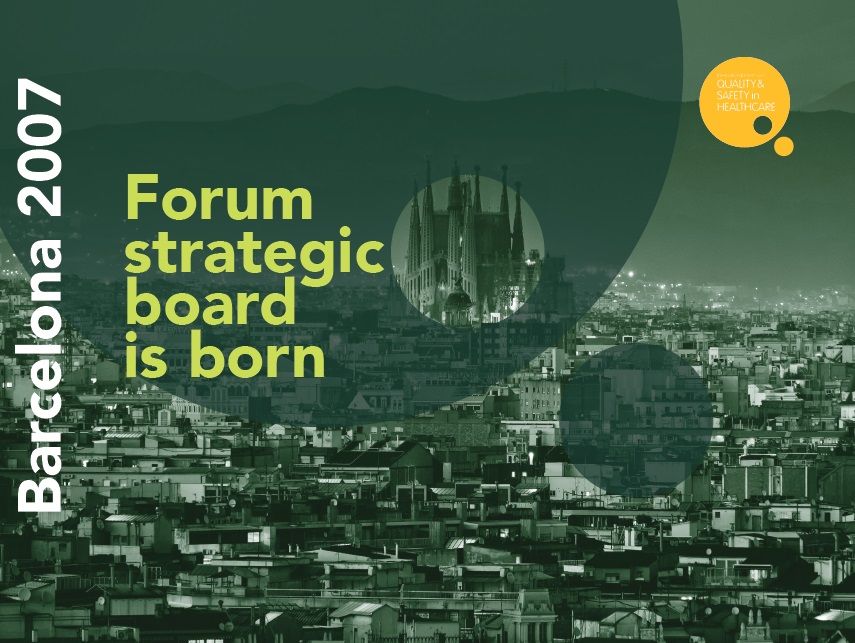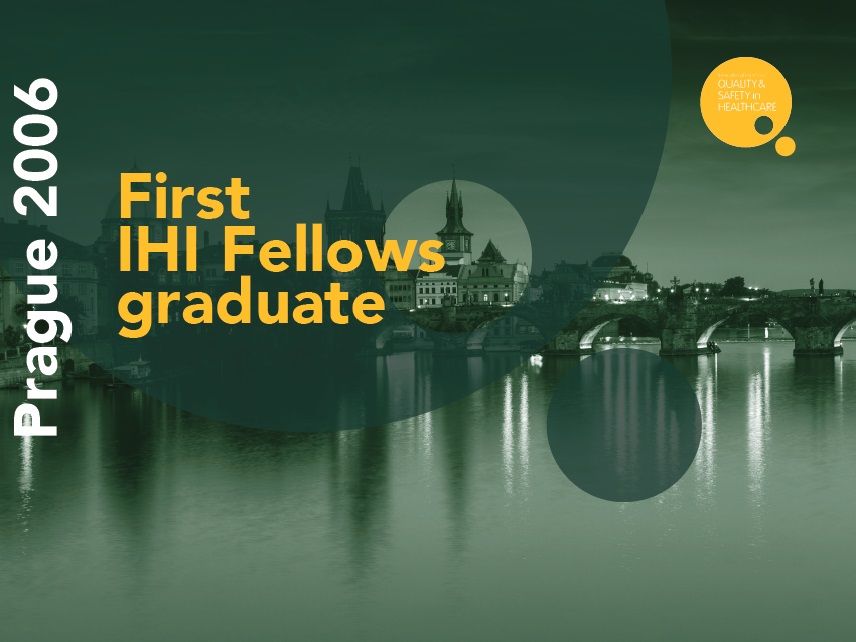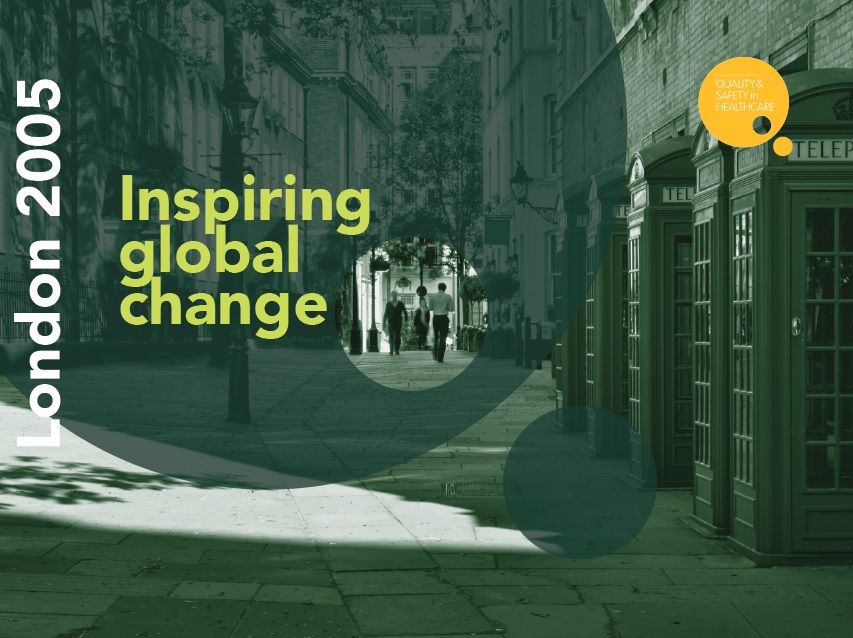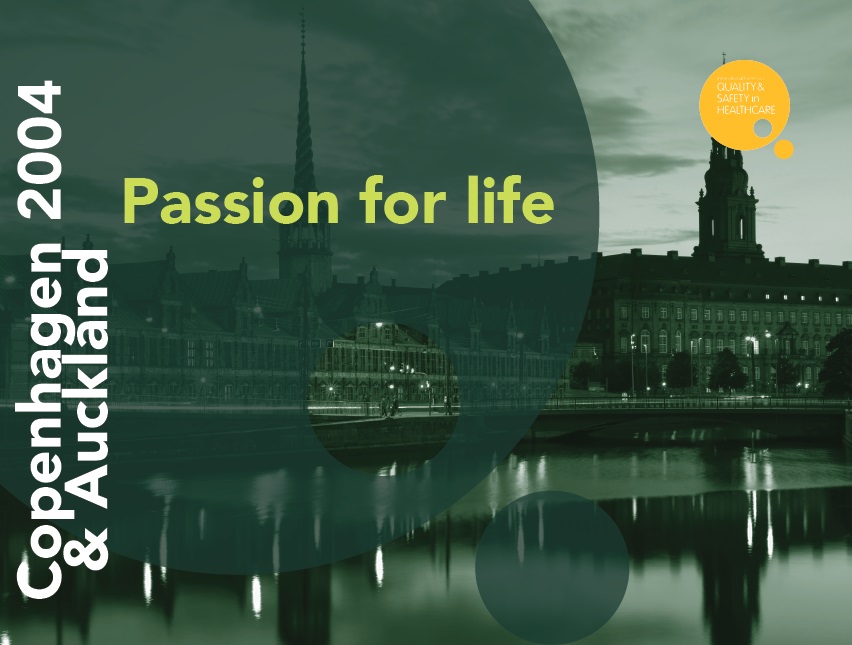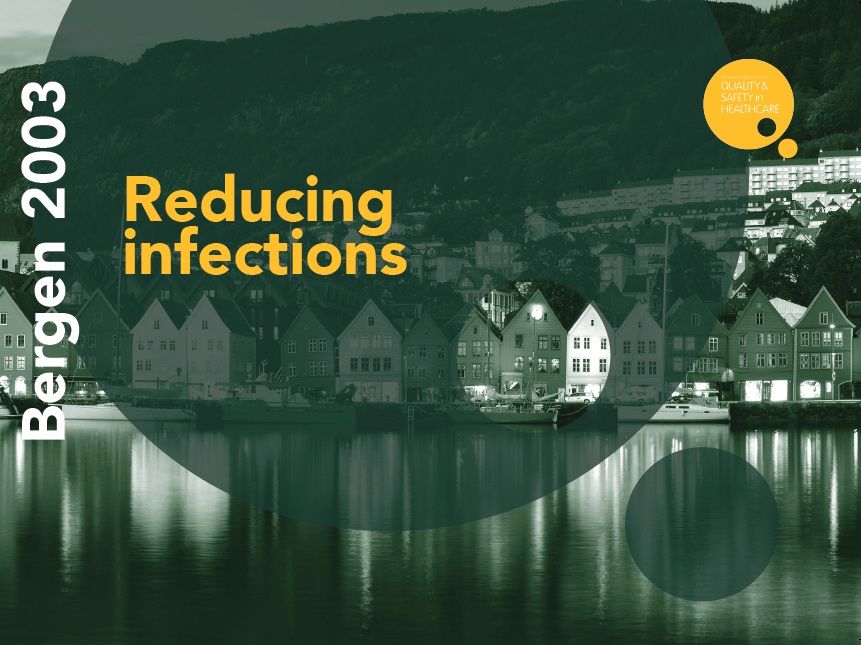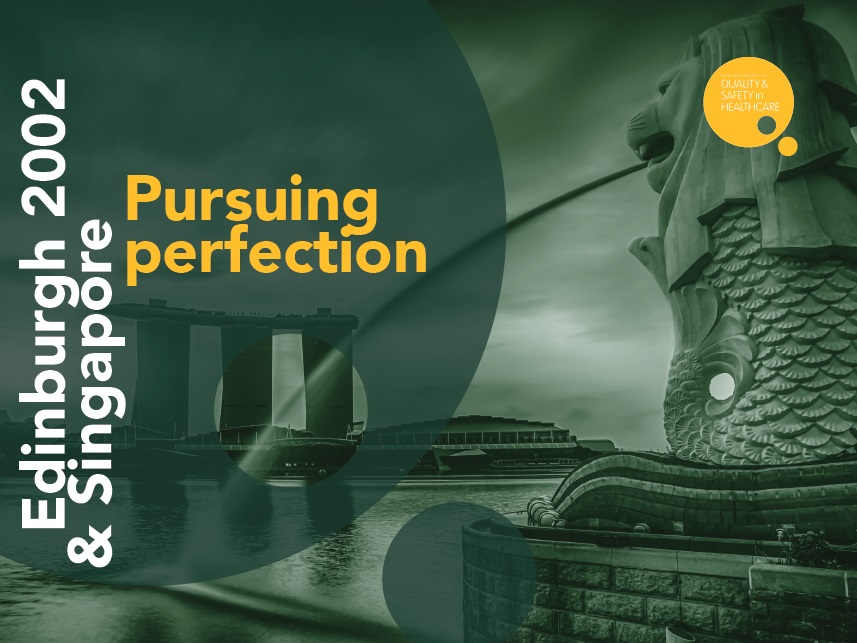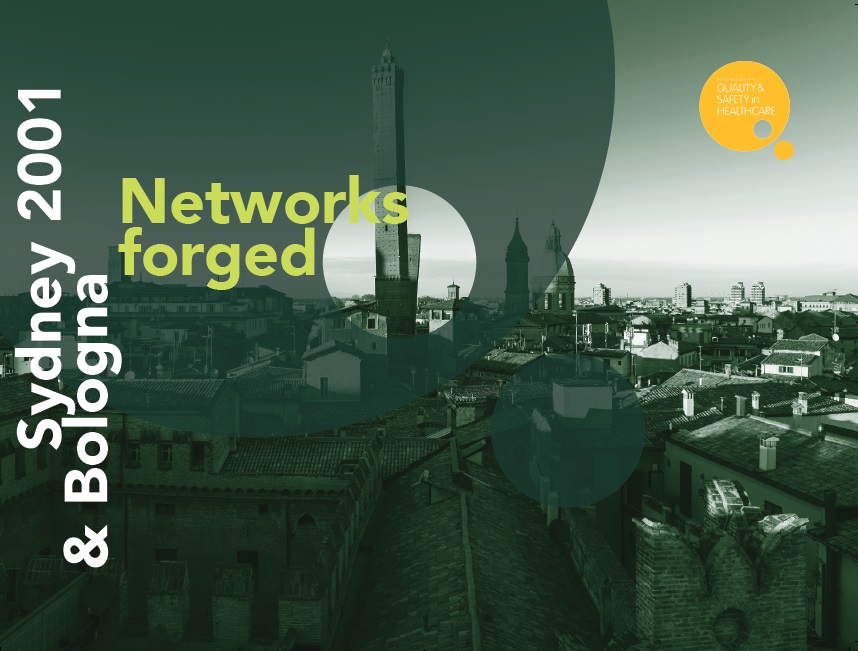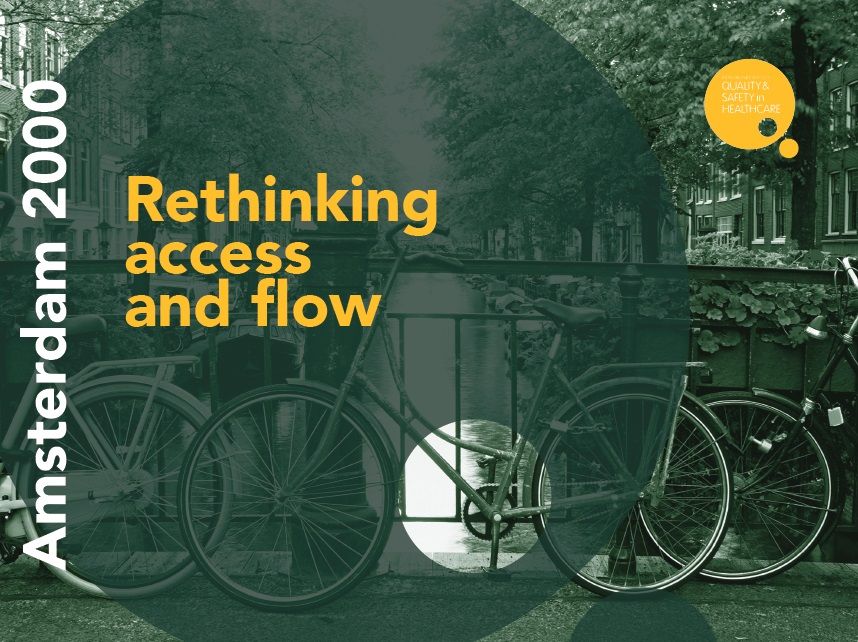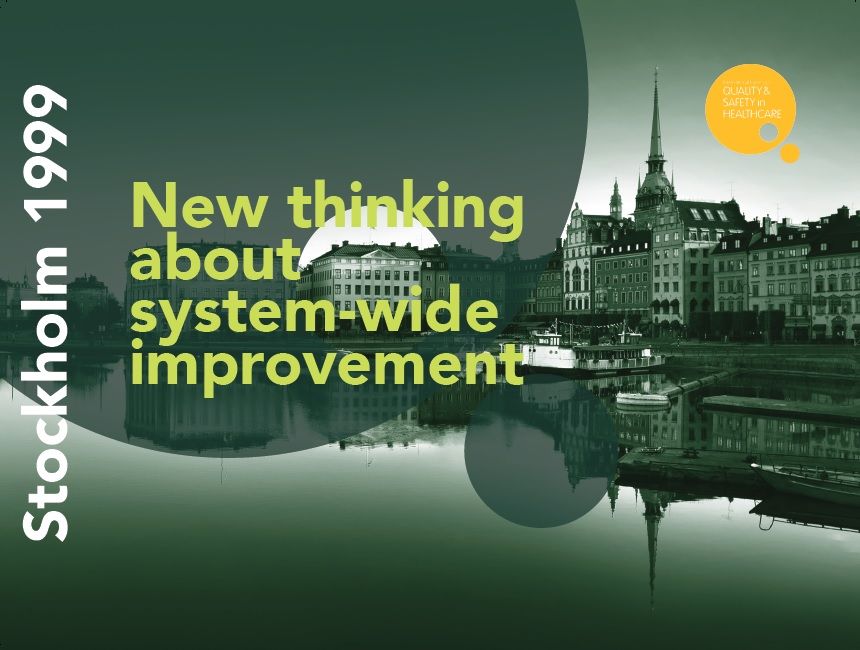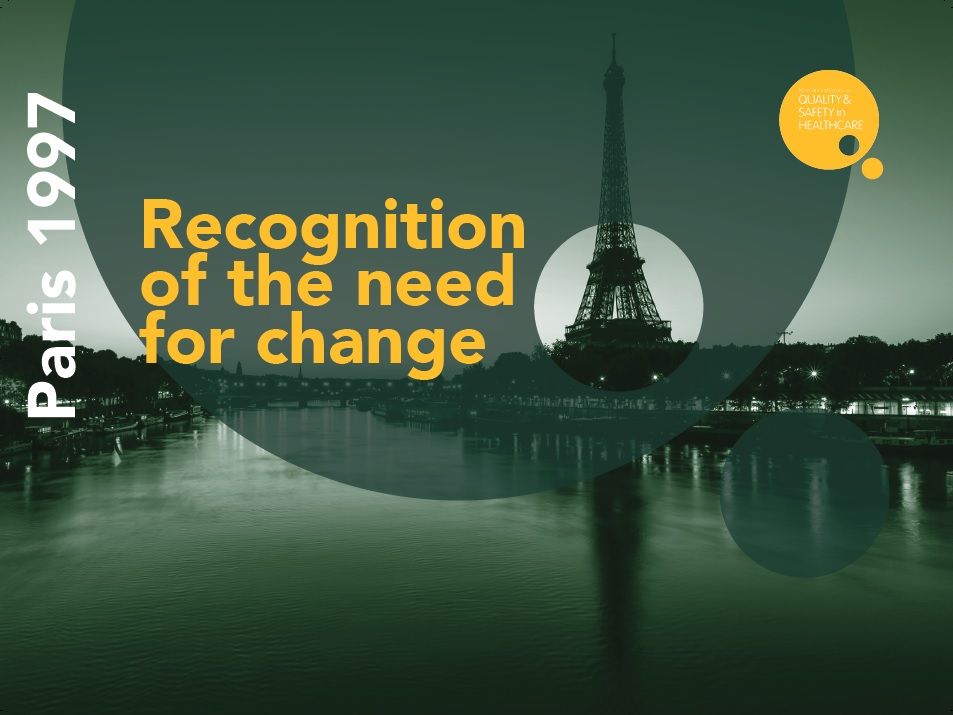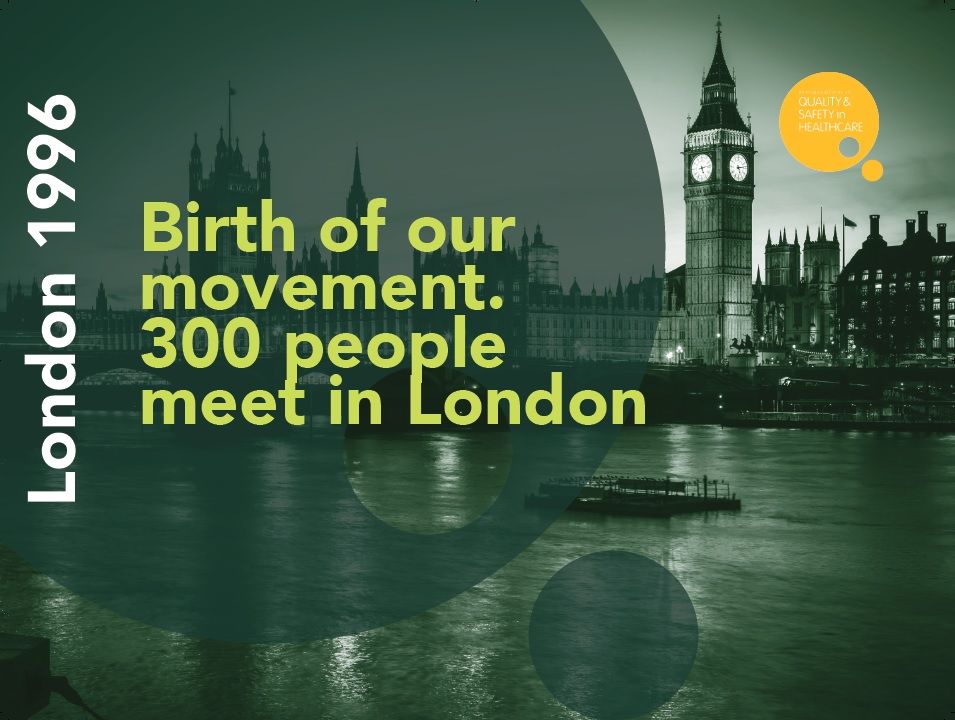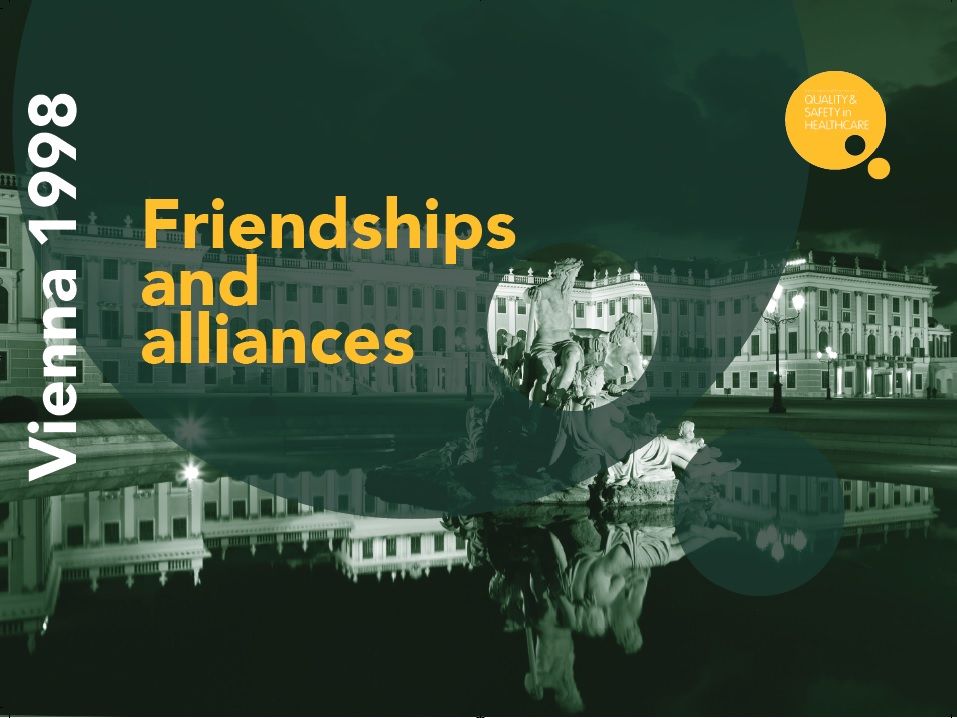 The growth of posters
Over the years, presenting a poster and showcasing one's work at an event such as the International Forum has become not just very popular but also a tremendous opportunity to meet colleagues, discuss projects and take steps towards improving them or even adapting them so they are replicated elsewhere. With hundreds of  posters displayed at the International Forum, there are multiple opportunities to learn from the work of colleagues working across the globe and start collaborating.
Achieving patient centred healthcare
Abigail Warren, a health improver at Haelo, set out on a mission to challenge global leaders about the reality of achieving patient centred healthcare. Watch her experience at the International Forum and interviews with presenters such as Don Berwick, Fiona Godlee and Helen Bevan.