Inspiring healthcare improvers since 1996
The International Forum on Quality and Safety in Healthcare has a rich history of supporting and energising the international movement for healthcare improvement. We connect health and care leaders and practitioners worldwide to improve outcomes for patients and communities.
From 300 people meeting in London in 1996 to over 5000 people attending the International Forum events every year, the conference has grown to become the place to hear and meet some of the world's brightest minds and to forge relationships that drive improvement and innovation across the world.
We gathered almost 1,300 improvers from 26 countries in Melbourne in 2023. They spent some fantastic 3 days having meaningful conversations about creating a healthier life, a fairer system and a sustainable future in health and care.
And now, we are excited to be taking the International Forum to Brisbane, Australia on 6-8 November 2024.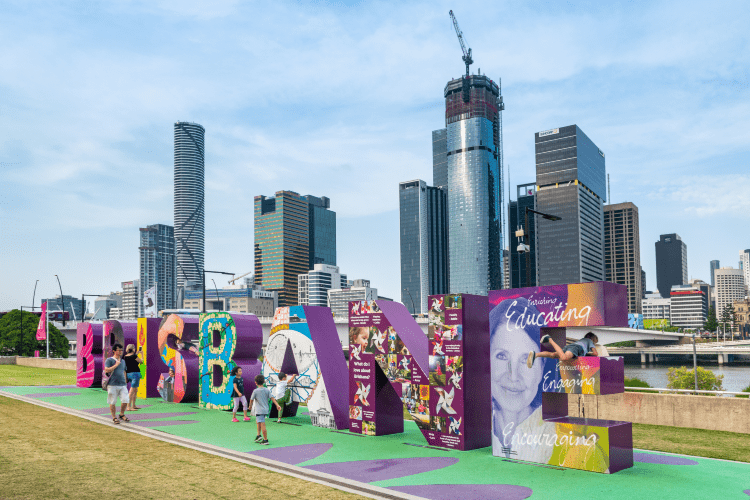 Dates for your diary
Website – live from December 2023
Call for Speakers – opens December 2023
Call for Posters – opens March 2024
Registration – opens March 2024 (Early Bird closes in September 2024)
Become a Sponsor or exhibit in Brisbane
We can help your organisation place their brand on the centre stage.
There are plenty of unique exhibition and sponsorship opportunities that we can offer you and helping you gain a competitive edge. Get in touch with us to find out more.
Melbourne 2023 Sponsors and Exhibitors included: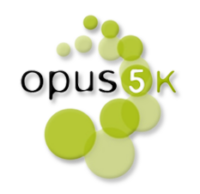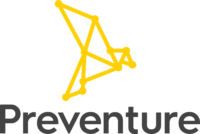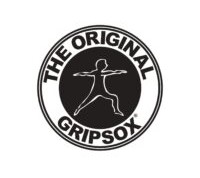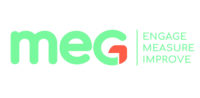 The International Forum experience
With over 25 years of history, the International Forum supports and energises the movement for patient safety and healthcare improvement by bringing in knowledge, ideas and expertise that inform quality projects and practice transformation worldwide.
Participating in the International Forum is an inspiring experience and one that many look forward to as the one gathering of like-minded people that they must go to each year. To be held in 3 locations in 2024 – London, Hong Kong and Brisbane, the International Forum unites passionate improvers with diverse backgrounds, experiences and ambitions. We are proud of our programmes, tailored to the needs of the regions we take the conference to. They aim to inspire, connect and support you and your colleagues to take small and big steps to ultimately create lasting improvements that are suited to the needs of everyone's lives now and in the future.
We look forward to seeing you in Brisbane, and in the meantime, here are some photos from our recent International Forum in Melbourne.