Discover what else is on offer at the International Forum
Daily Mile
Prepare yourself for a busy day of learning at the Forum by joining us for a Daily Mile each morning of the event. The Daily Mile was founded in 2012 by Elaine Wyllie, a former head teacher in Stirling, Scotland. Elaine had become increasingly concerned about the lack of fitness in her students. Within just four weeks, fitness levels had dramatically increased, attention levels and behaviour in class were improved and parents commented that their children were more active and alert, and were sleeping much better. Find out more about the Daily Mile here. See the impact for yourself by taking part in our very own daily mile at the conference, and meet some new colleagues while you walk, run or jog the course.
Virtual Dementia Tour Bus
How can we improve the lives of those living with dementia? In the UK alone over 850,000 people are living with dementia and this is set to rise to over one million by 2021. The Virtual Dementia Tour was invented 20 years ago in America by PK Beville and aims to demonstrate that by walking in the shoes of an individual with dementia, we can start to understand the issues that they experience everyday and make positive steps to improve their care. Sign up in the exhibition hall on Thursday 28 and Friday 29 March for a short session to experience what it is like to live with Dementia and how small changes can make a big difference.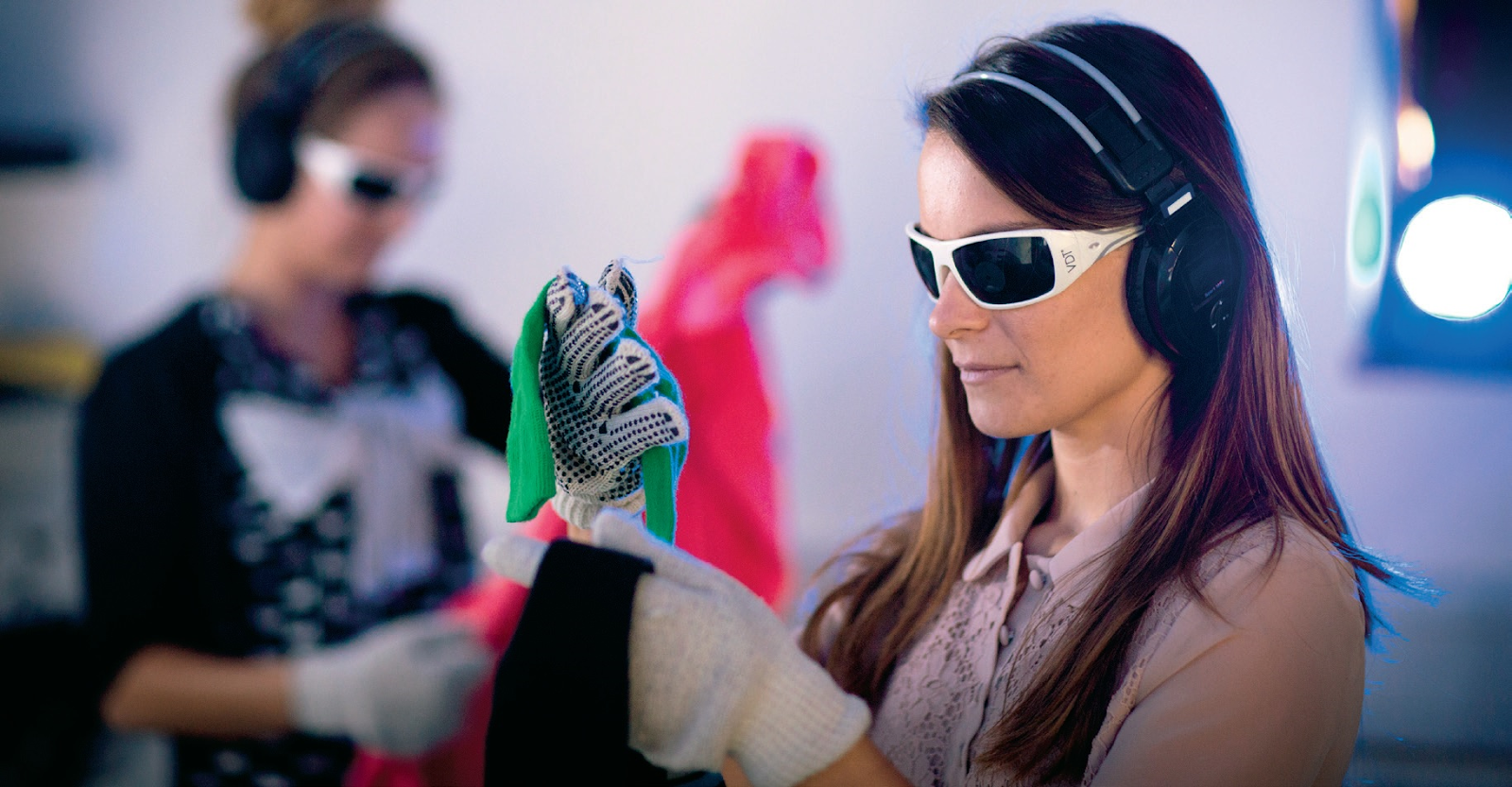 Wellbeing and Reflection Zone
With so many sessions to choose from and speakers to hear our new wellbeing and reflection zone is a space to take a step back and consider how you are going to use the experience to create lasting change in your organisation. Take some (mobile phone free) time to take part in mindful colouring, laughter yoga, or just take some time to gather your thoughts.