Get involved in the International Forum on Quality and Safety in Healthcare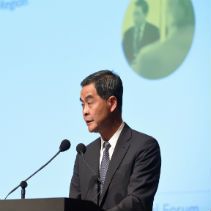 If people want to make healthcare better and they would like to know about the latest and greatest that is happening around the world, this is the place to be.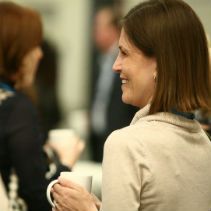 We come back to the Forum because we get very good learning on quality and safety, and patient care.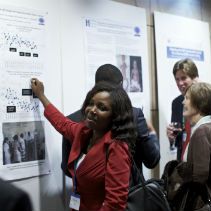 ...the Forum is the go to place to find out what's new and what's working.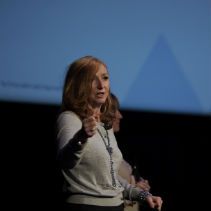 The International Forum provides the opportunity to get exposed to the world's best talent in quality improvement.