Random Coffee Meet-ups
We will run Random Coffee Meet-ups during break and lunch times. You will be matched at random with another attendee to have coffee and build your professional and social networks.
Simply opt-in when you register for the International Forum and look out for an email from us in April introducing you to your match and telling you when and where to meet.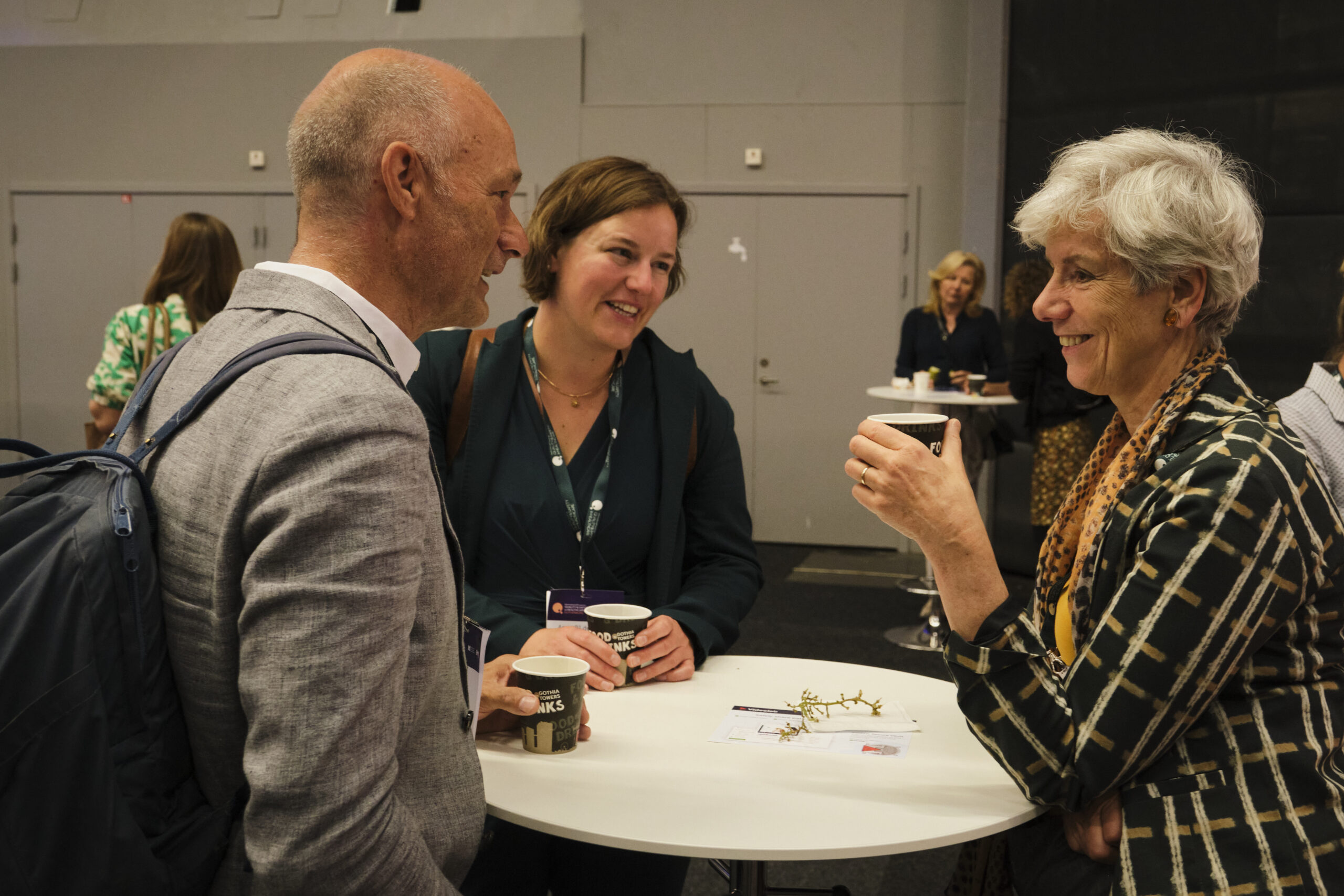 International Forum Escape Room Experience
Participants will be put to the test in this exciting, challenging but most importantly fun educational escape room, where they will have to use their best puzzle-solving skills and work together with their team to try to beat the room. 
This experience will provide participants with the opportunity to experience how educational escape rooms are run in practice and the learning potential that is offered by this pedagogical approach. 
In this escape room, we focus on leadership, particularly mid-level leadership, where challenges can arise in balancing the expectations of those you answer to and those you are responsible for. Here participants will explore some of the challenges around communication, prioritising, and managing dilemma situations. So, what are you waiting for? Sign-up to experience this unique conference session!
Sessions take place on Tuesday and Wednesday from 10:30-12:15 and 13:15-15:00. Places are limited so book early to avoid disappointment.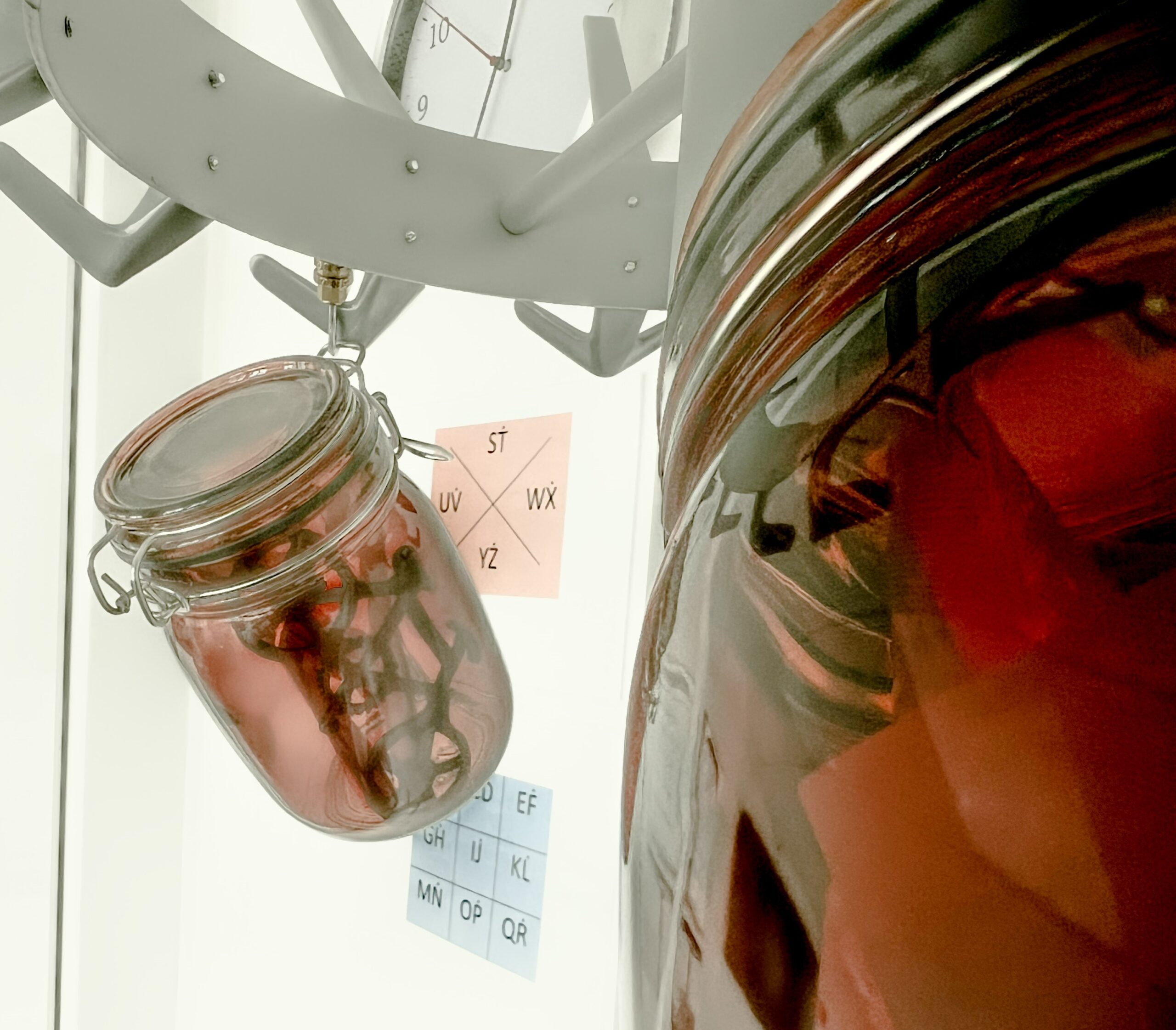 Visit to Ørestad Plejecenter
Join us at Ørestad Plejecenter to learn more about a modern Danish nursing home. You will hear how the multi-disciplinary team uses the Model for Improvement to ensure the safe administration of medication and improve the patient experience for their residents.  You will have the opportunity to see one of the flats within Ørestad and visit the communal areas. 
Ørestad Plejecenter is a municipal nursing home with 114 residents. The care center was designed by the architectural group JJW and was opened in 2012. It aims to integrate arts and culture into everyday life, and gives residents the opportunity to express themselves artistically across a range of mediums.
Travel will be by Metro (tickets will be provided) and lunch will be available at Ørestad.
Visits take place on Tuesday and Wednesday from 12:15-14:15.