The Melbourne 2018 Programme
The 2018 programme will offer:
The opportunity to visit outstanding organisations and experience first hand how they deliver exceptional care during our off-site experience days
Skills based training workshops with internationally renowned experts in quality improvement
Keynotes from influential figures in the quality improvement landscape as well as perspectives from other industries
Over 40 sessions with presenters from across the world
More than 50 speakers
Networking: We will have a dedicated space in our exhibition area for you to meet up with colleagues, make new connections and begin work on future collaborations with delegates from across the world
New for 2018:
30 minute morning energiser sessions that give you the opportunity to get hands on and learn about exciting new developments ahead of the day
Three minute thesis competition, where you can hear about cutting edge and exciting new developments from our student presenters
Programme Theme
Our 2018 theme is Connect. Co-Create. Communicate.
Across the programme we will be looking at how supporting connections between patients, frontline staff and management leads to a culture of collaboration where everyone in a workforce is empowered to make a difference. We will also explore how through the use of effective communication, ideas can be translated into global improvements in patient care.
Programme streams and topics
Customise your learning by following some of our programme streams: Population and Public Health, Building Capability and Leadership, Safety, Person and Family Centred Care, and Quality, Cost, Value.
Aside from our five streams that run throughout the event, some of the key themes this year include:
How can we meaningfully co-produce services with patients/consumers?
How can we improve access to services for populations living in remote areas?
How can we best support staff to deliver highest quality care in a pressured environment?
What does it take to create large scale system transformation in an organisation?
What can we learn from other industries that would help us improve patient safety?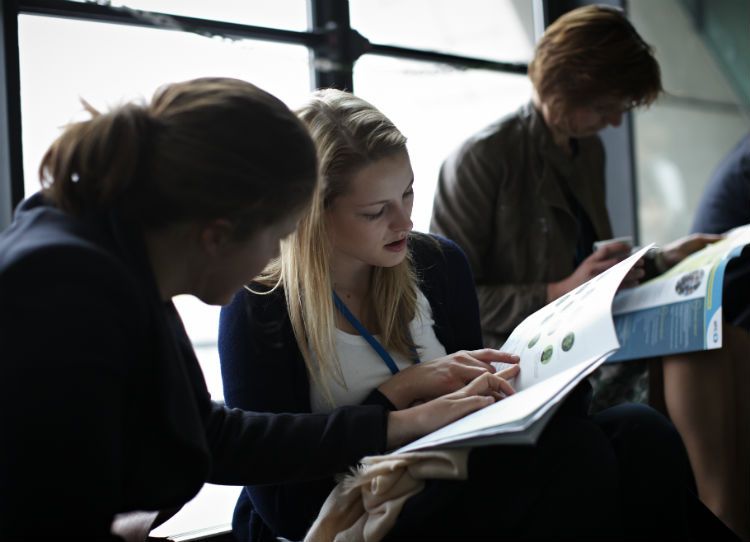 In Partnership with Patients
Patients have been at the heart of designing and reviewing the programme, ensuring a greater focus on the patient and the personal story.
Our strategic advisory board has been integral in putting the programme together. Manvir Jesuduran, Chairman, Patients for Patient Safety, Malaysia & Patient Advocate, is our patient representatives for this group, and we also support patient engagement at the Forum in the following ways:
The 'Person and Family-Centred Care' stream promises once again to be one of the most popular streams at the Forum.
Every speaker that submits a proposal is asked for a declaration stating how patients were included in the work that will be discussed. These declarations were all considered as part of the session selection by our strategic advisory board.
We have asked all of our local partner experience day organisers to co-design their events with patients and where possible to include patients on their excursions and visits.
Groups that attend the conference are encouraged to bring a patient with them, free of charge, to contribute to the group discussions and reflections.