Our 2023 programme theme
Our theme at the International Forum on Quality and Safety in Healthcare in Melbourne 2023 is People powered change – a healthier life, a fairer system, a sustainable future. 
This year's Melbourne programme will show how transforming healthcare is only possible when everyone comes together to power change. We will:
Learn how to involve, inspire, and innovate across borders and organisations
Explore how senior leaders can support people, places, and systems to mobilise for change
Learn how to equip people closest to the issues to develop capability for sustainable, spreadable innovation
Create lasting improvements suited to the needs of everyone's lives now and in the future.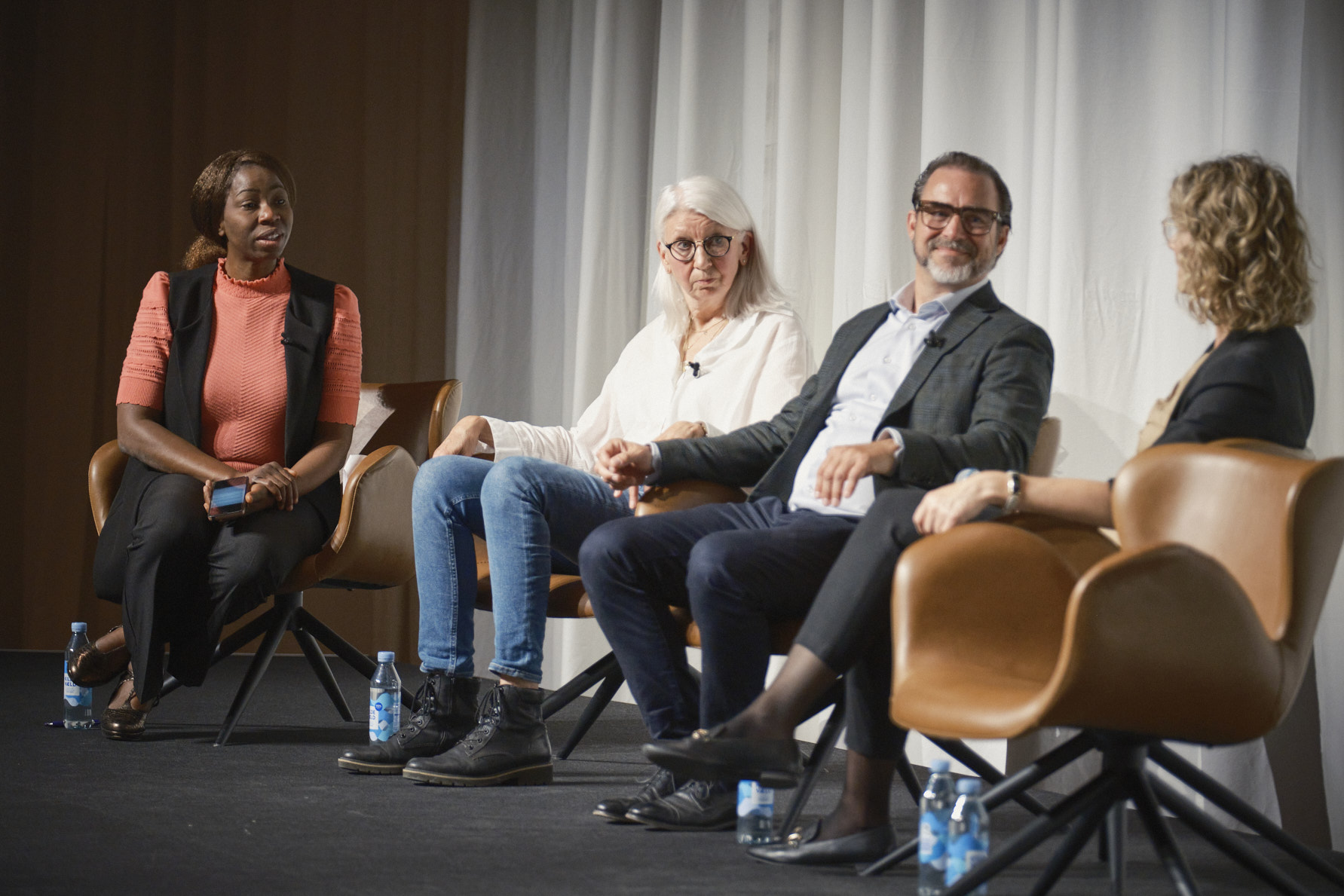 Conference topics/streams
People powered change and process
Creating meaningful change to support people, places and communities
This year's programme will show how transforming healthcare is only possible when everyone comes together to power change. We will learn how to involve, inspire, and innovate across borders and organisations, to support people, places, and systems to mobilise senior leaders and people closest to the issues, so they are better equipped to spread and scale what works and embed capability for innovation, more importantly, how we can create meaningful and lasting improvement in patients' lives.
Diversity, equity and inclusion (DEI)
Promoting health equity: bridging gaps in care, quality improvement and knowledge across communities
Sessions in this stream will look at the definitions of equity, diversity, and inclusion principles and the steps that need to be taken to unite inclusion and quality improvement practices at all levels. How can we achieve health equity for all? How do we learn to work more effectively with rural and indigenous communities to improve value-based care and outcomes? Sessions will explore how to ensure EDI is implemented across all areas of healthcare and how this benefits employees, patients, families, and key stakeholders within the quality improvement ecosystem.
Workforce, wellbeing and engaging staff across the organisation and culture
Promoting wellbeing across organisations: unleashing the power of staff health, wellbeing, and culture
Evidence suggests staff health and wellbeing initiatives delivered within organisations can improve health, productivity, and decrease sickness absences, yet the adoption of these services remains a challenge. Sessions in this stream will explore the strategies, a needs-led approach to implement and initiate wellbeing programmes; and how to build organisational cultures that support staff, health and wellbeing.
Patient safety and co-creating care with service users
Integrating lived experience into healthcare systems and services to improve patient care and health outcomes for the wider community
The ability to live well and maintain relationships is powered by a partnership of equals between people and health care professionals and a need to recognise that patients, communities, and peer networks need to work alongside healthcare professionals and the community and voluntary sector to support patient safety. Sessions will consider how to improve efficiency of patient safety and care by creating new models, processes and improvements that are focussed on what matters most to the patient. 
Sustainability, climate change and environmental impact on health
Adapting health systems to support and adopt community understanding, address climate change challenges, and create a sustainable healthcare system
Sessions in this stream will explore how we handle different kinds of disturbances to the system, reconciliation between the health system and the community; and what support can be provided for improvement. We will discuss how we can provide better learnings and growth in terms of understanding from the community and consumer perspectives and patients around. The bigger question being, how do health systems cope with climate change?
Emerging technologies and digital health
Accelerating the healthcare evolution: bridging evidence and expertise through digital transformation and innovation
Improvement and transformation are happening at an extraordinary scale and pace. How can we harness the opportunity technology brings to deliver better health? How do we create more agile systems? How can we make best use of the data we can now access? Can we combine rapid evidence-generation with clinician expertise? How can we evaluate digital health innovations for health and safety? Sessions will explore these areas in more detail and provide evidence based recommendations to support the outcomes.
Flow and safety
Exploring the healthcare safety landscape: workforce challenges, evolving care models, and navigating COVID's impact on quality
How do we get healthcare systems to work smoothly by delivering safe care to those that need it time after time? What are the workforce implications of a fast-paced healthcare system and what are the changes in models of care? And how do we address ongoing waves of covid on quality and safety in the healthcare system? Sessions will explore the subject of flow and safety in more detail and provide examples of projects where systems are in place.
Innovation in health
Driving innovations for equal access and improved outcomes at a national scale
The quality improvement movement relies on innovation for change. Sessions in this stream will look at innovative approaches to improving health outcomes on a national scale, as well as how new approaches can reach the most vulnerable people in communities. Innovations don't have to be high tech, they can be social, digital, process or device innovations – but what does this look like now compared to the future?
What to expect from the programme
For this year's International Forum, we have reconstructed our programme giving you the opportunity to engage with interactive workshops, curated experience days, keynote sessions and panel discussions delivered by leading experts in their fields from across the sector.
You will hear from organisations who have demonstrated best practice on how you can:
Implement age friendly healthcare systems 

Reimagine patient representatives engagement 

Address the healthcare professional wellbeing crises

Understand principles relating to Patient Reported Measures in the context of Aboriginal people in Australia

Embed a safety culture within your own organisations

Understand the physical and mental challenges placed on rural communities during natural disasters 

Plus, much more…
The International Forum on Quality and Safety in Healthcare in Melbourne is the place to come together with colleagues from around the world as well as close to home to get the inspiration we all need to embrace and drive change.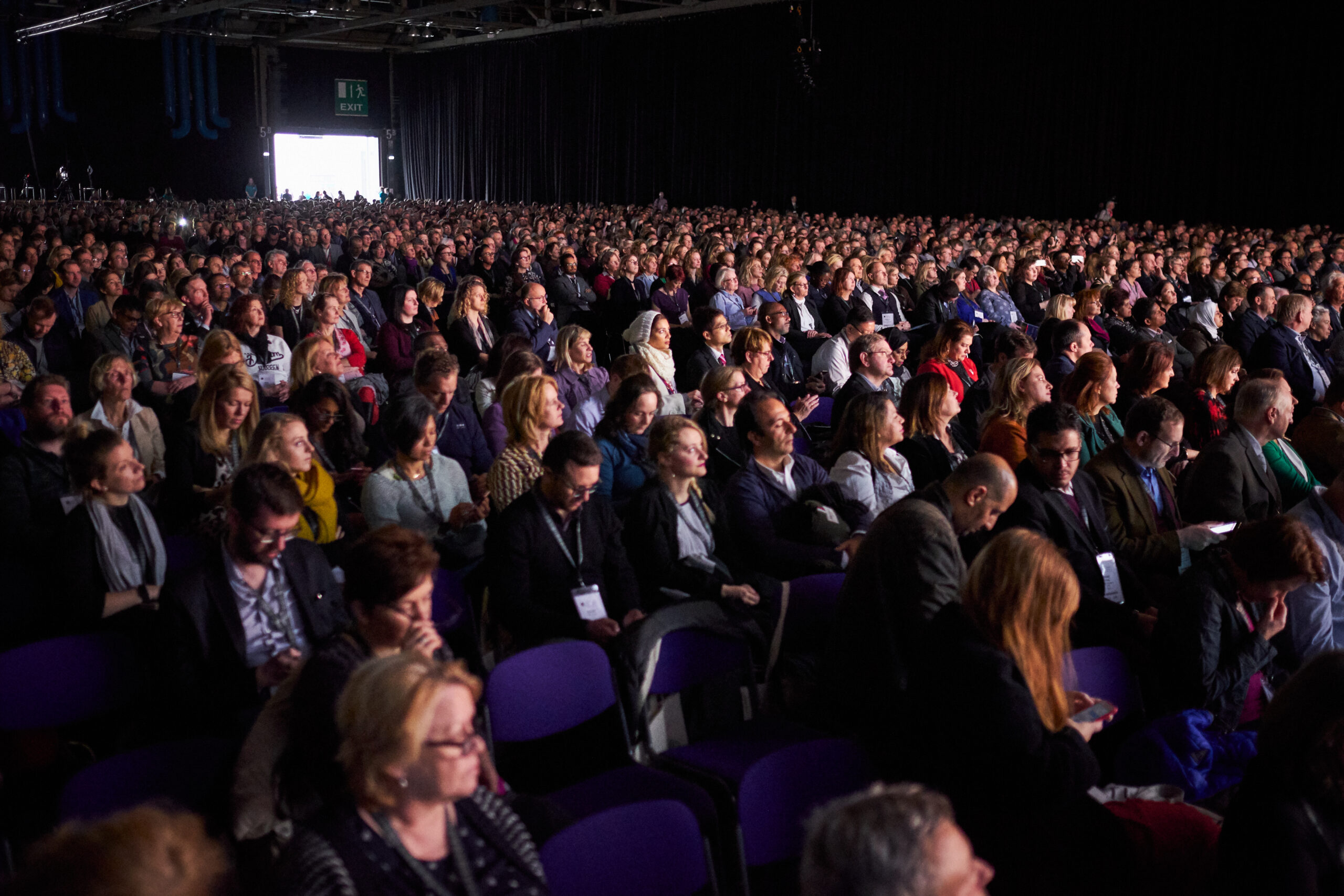 Who should attend the International Forum?
We welcome attendees from all health and care sectors and specialties, as well as patients, family members and service users. Our attendees include students, doctors, nurses, managers, service directors, Quality Improvement (QI) specialists, patients, public health specialists and C-suite. If you are passionate about improving outcomes for patients and communities, we would love you to join us.
We have content to suit all levels of experience, whether you are new to quality improvement or an established practitioner.