Save the date: 10-12 September
Call for Speakers - topics
We have five topics that you can submit your proposals to:
-Safety
-Quality, Cost, Value
-Person and Family Centred Care
-Population and Public Health
-Building Capability and Leadership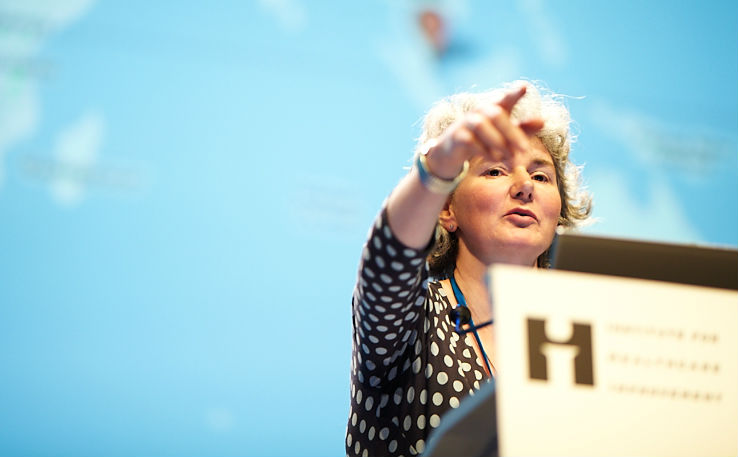 Notifying you
You will be notified of the outcome by email in January 2018. Please note that the email address that you supply in the Submitter Details page will be the email address that we will use to correspond the results of your submission. If you change email addresses during this time, please let us know so we can update your records.