Funding and Funded Places Application
We are delighted to offer a selection of in-person and virtual funded places for patients, consumers, carers and service users to join us at the International Forum on Quality and Safety in Healthcare in Melbourne, as well as funding support to cover your travel and accommodation expenses.
Applications are open until 5 July 2023.
We will consider each application once the deadline has closed and an update will be shared on the outcome of applications by the end of July.
Call for ePosters - you are invited to take part
Our Call for ePosters is an opportunity to share with healthcare professionals and other consumers from across the world about the impact of your involvement and influence on improvement and safety projects. Real-life projects showcasing strategies and their outcomes are often an invaluable way to demonstrate what works and what doesn't.
Every year we have hundreds of displays demonstrating a wide range of improvement and safety projects implemented in local, national or global settings. These are available onsite and online for all attendees to view and learn from.
Our ePoster reviewers will be assessing the consumer input into projects as well as the impact of the project on consumer care overall. Read more about the ePoster topics and take part on your own or as part of a group of healthcare colleagues.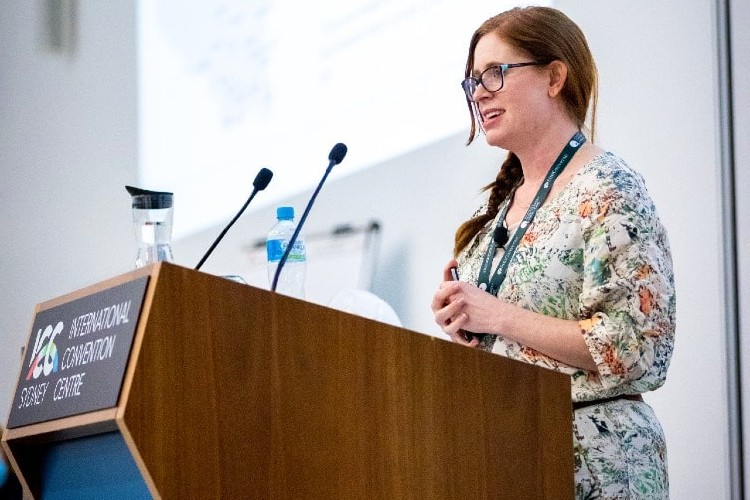 Staying Connected
We will be offering dedicated networking opportunities for our consumer groups at the International Forum in Melbourne. Further details around this and what else you can get involved in will be shared shortly.