About Gothenburg
We are looking forward to returning to Gothenburg, Sweden in June, where we will reunite colleagues for three days of collaboration, discussions and informative sessions delivered by experts in Quality Improvement and patient safety.
Watch our video to find out more about Gothenburg and see below our tips and recommendations, plus this website by the West Sweden Tourist Board,  to help you get the most out of your visit.
Travel to the Swedish Exhibition and Congress Center
Getting to Gothenburg couldn't be easier – the city is served by one international airport (Göteborg Landvetter Airport), it is well connected by train across Sweden, and is easily accessible by Sweden's extensive road network.
Public Transport Tickets
In Gothenburg, trams, buses and boats are always included in your public transport ticket/card. All tickets and travelling cards can be purchased at any of the public transport operator Västtrafik's sales outlets, or in the app To Go.
Rail
At Gothenburg Central Station, you can access trains that are well connected throughout Sweden and the rest of Europe. This station does not have a direct line to the Göteborg Landvetter Airport but you can access all forms of public transportation from here (public busses, local trams, trains, and taxis).
Once at Gothenburg Central Station, you can take a 10-minute tram ride or 11-minute taxi directly to the Swedish Exhibition and Congress Centre. For more information and to plan your journey please visit the Vasttrafik website.
Bus
The best way to get to the center of Gothenburg from Göteborg Landvetter Airport is via bus/coach. The Flygbussarna airport coaches run to and from Landvetter airport (20 min journey) and stops at Korsvägen/the Swedish Exhibition & Congress Centre, right opposite the hotel. This is the first and last stop when travelling from and to the airport.
Tram
Gothenburg is well connected through its tram system. For the Swedish Exhibition and Congress Centre, Liseberg station is the best stop. For more information on the available tram lines please visit the Västtrafik website.
Flying
You can fly directly to Gothenburg from a multitude of cities across Europe. Please note most flights from the USA and further-afield, will require connecting flights. For more information and to plan your journey please visit the Gothenburg Airport website.
Midsummer
The International Forum will be held just before Midsummer, a Swedish celebration of the summer solstice. It is the longest day of the year and one of the most celebrated holidays in Sweden. International Forum attendees will have the opportunity to experience Sweden at its best, with summer days with up to 18 hours of sunlight.
Here are some activities to expect during Midsummer:
The Maypole is raised with children and adults dancing around it
Midsummer food such as pickled herring boiled new potatoes with fresh dill
Fancy flowers in your hair
Find out more about activities you can get involved in, or generally find out more about midsummer:
And these are nearby activities that you may wish to take part in after the International Forum: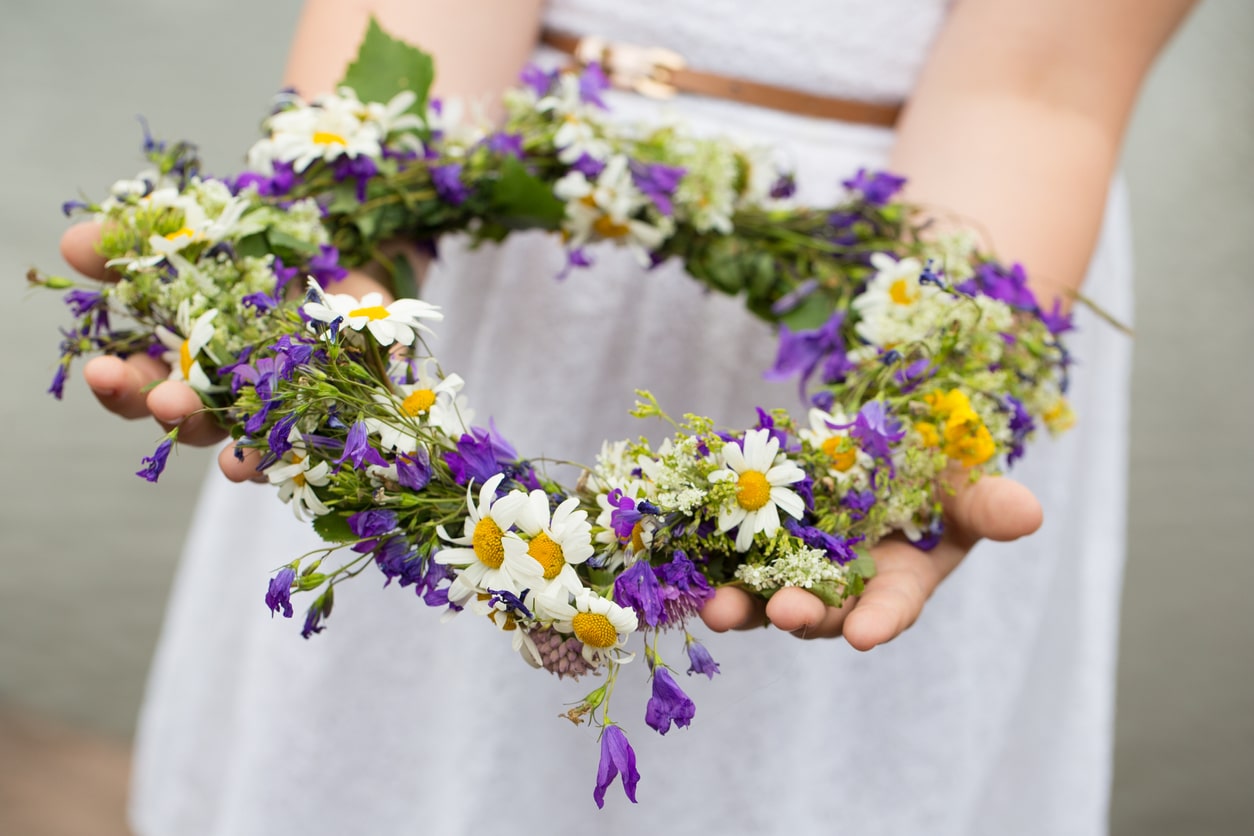 City Attractions
Explore the classic tourist attractions below for the perfect day of sightseeing in Gothenburg.
You can also check this website by the West Sweden Tourist Board for even more ideas and inspiration to plan your trip and stay in and around Gothenburg.
Old Town - Haga
Visit Haga, one of Gothenburg's oldest districts with lovely neighbourhoods for coffee and shopping. The name comes from the pastures that existed here in the 17th century. Haga is within easy walking distance of the inner city and has car-free streets lined with small cosy cafes and shops tucked away in the Gothenburg-typical governor's houses.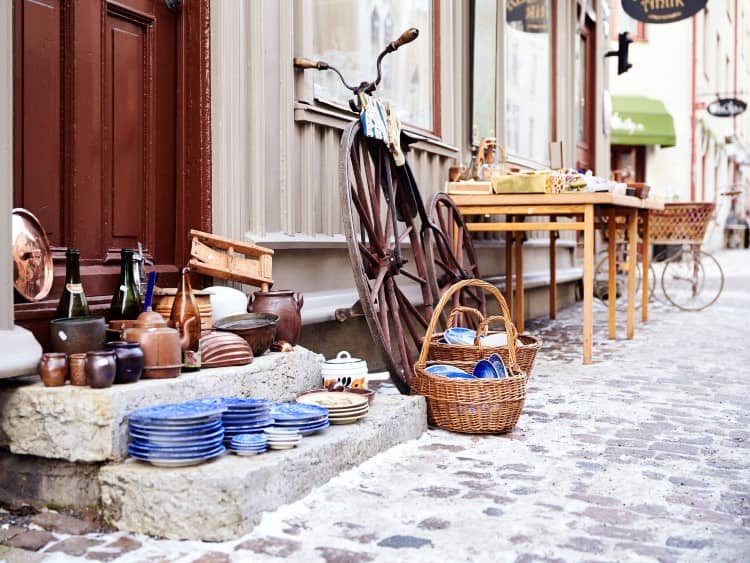 Gothenburg Museum of Art
The Gothenburg Museum of Art has three stars in Michelin's Green Guide and houses impressive Nordic collections dating from the 15th century, among other works of art.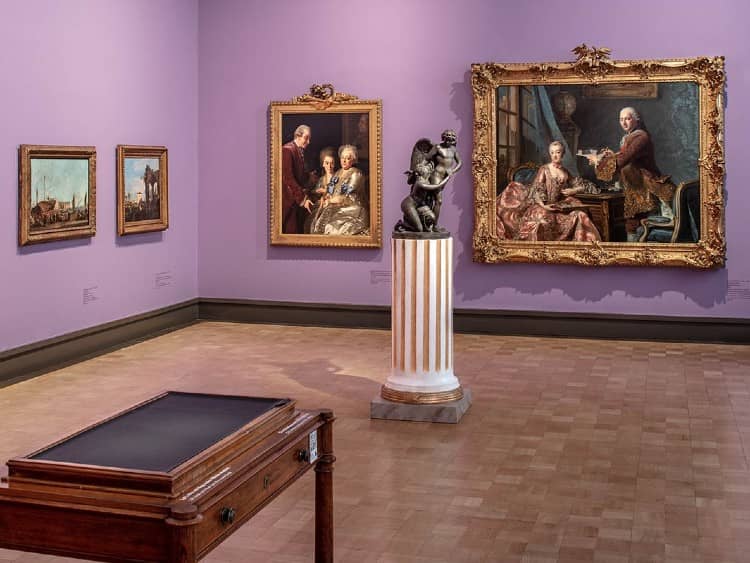 The Garden Society of Gothenburg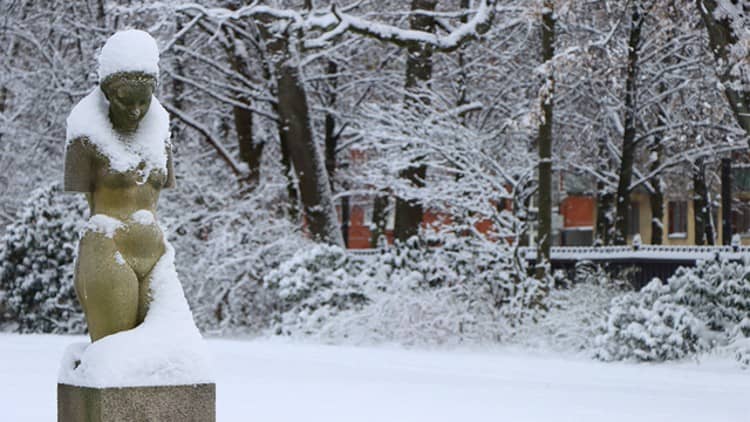 Gothenburg Botanical Garden
The Gothenburg Botanical Garden is a world-class botanical garden with over 16,000 species to admire. You can head out of the park to the nature reserve and walk though Vitsippor Dalen, a valley coated with wood anemone. It is open from sunrise to sunset every day throughout the year.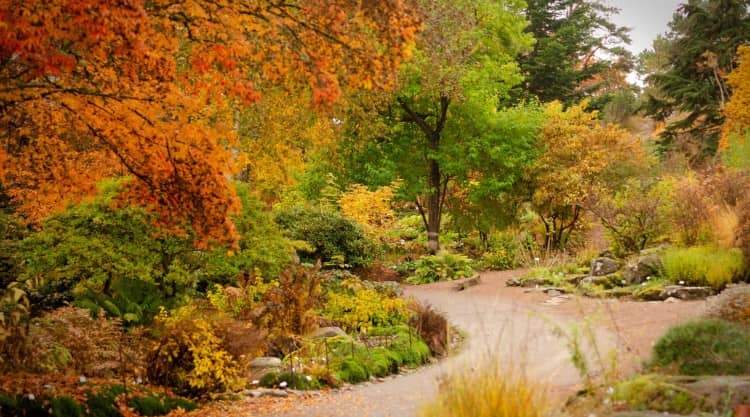 Slottsskogen
Slottsskogen is one of Gothenburg's largest, oldest city parks. The park is open all year round, and also includes one of Sweden's oldest zoos – free to visit.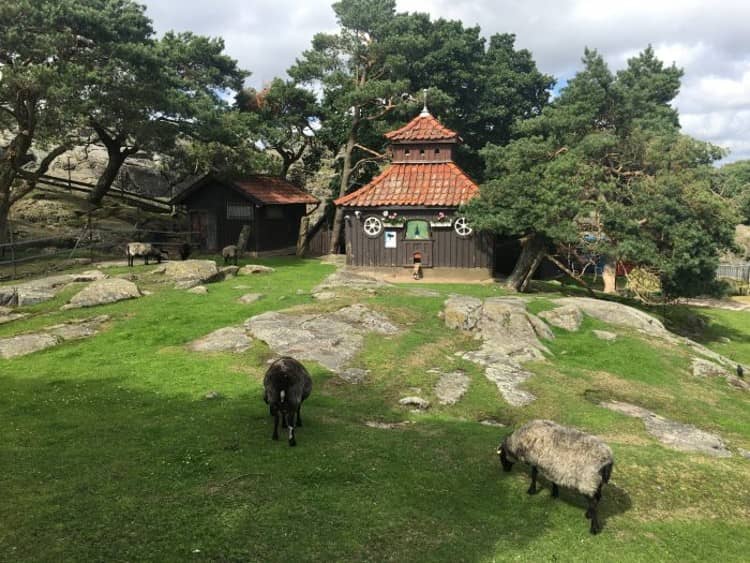 The Archipelago
Along the coast, the archipelago spreads out like a string of pearls of islands. Just a short trip from central Gothenburg, you can stroll along picturesque alleys, lovely beaches, in nature reserves and nice walking paths. It is easy to get to the southern archipelago by boat, and the northern archipelago can be visited by car.
While in Gothenburg, a visit to the lovely archipelago is a must. The scenery is breathtaking and the seafood is top class. Read more.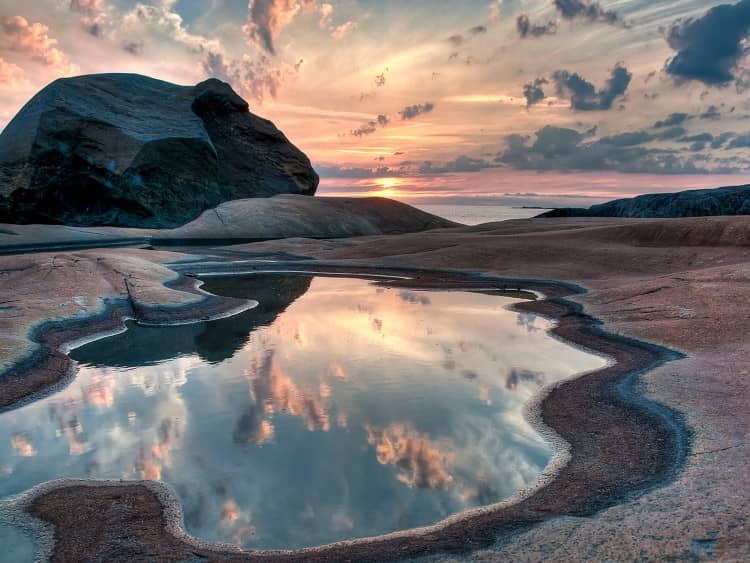 Shopping
In the mood for shopping? Local clothing brands, second-hand and interior design are just a small part of everything you will find during a shopping trip in Gothenburg. Start at Avenyn just a couple of minutes walk from the exhibition center and then stroll between small shops, international chains and large department stores.
The Hede Fashion Outlet, 20 minutes by commuter train from Liseberg station to Kungsbacka Hede is very popular.
Find out more and plan your shopping trip here.
Food and Drink
Visit one of Gothenburg's restaurants. The delicacies of the sea taste extra good in the port city of Gothenburg. World-class seafood, innovative cuisine, Michelin stars and fine ingredients from a living agricultural landscape.
Tours
There are a large selection of tours to choose from throughout Gothenburg, there is something offered for all. Discover the city by bike on one of the many offered tours. By boat sightseeing along the canals of Gothenburg, or experiencing the city through a guided food tour.
Useful Information
Weather in June
Gothenburg in June is a pleasant month, with temperature in the range of an average high of 20.1°C (68.2°F) and average low of 11.9°C (53.4°F).
Currency
Swedish Krona (SEK)
Money
ATMs are widely available. There are also a number of Bureaux de Change.
Credit and debit cards are accepted in most hotels, restaurants and shops. Some smaller shops and guesthouse accommodation may only accept cash.
Tipping
There are no hard and fast rules for tipping in Gothenburg. If you are extremely happy with the service, you can leave a tip, particularly in restaurants or cafés. Tipping in bars is not expected. It is also not necessary to tip for taxi fares either, if you are paying in cash, you can round up to the nearest krone. Not every restaurant will pre-charge for gratuity, so make sure to check your bill before you pay. If the service charge is not included, it is appropriate to tip 5-10% of the total. You can also round up to the nearest even number.
Smoking
Smoking is banned in all indoor places throughout Gothenburg.
Emergency services
In the event of an unexpected emergency, call 112 for police, fire, or ambulatory services.
Electricity & conversions
The standard voltage in Gothenburg is 230V AC, 50Hz. North American appliances need a transformer and an adapter; Australian and UK appliances need only an adapter. Plugs have 2 pins and adapters are widely available.