Save the date: Melbourne 2023
The International Forum on Quality and Safety in Healthcare has a rich history of supporting and energising the international movement for healthcare improvement. We connect health and care leaders and practitioners worldwide to improve outcomes for consumers and communities.
From 300 people meeting in London in 1996 to around 5000 people attending the International Forum events in Europe and Oceania every year, the conference has grown to become the place to hear and meet some of the world's brightest minds and to forge relationships that drive improvement and innovation across the world.
We look forward to bringing this International Forum to Melbourne in Australia on 30 October – 1 November 2023.
Our host strategic partner for the International Forum Melbourne 2023: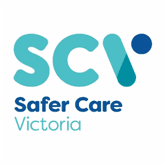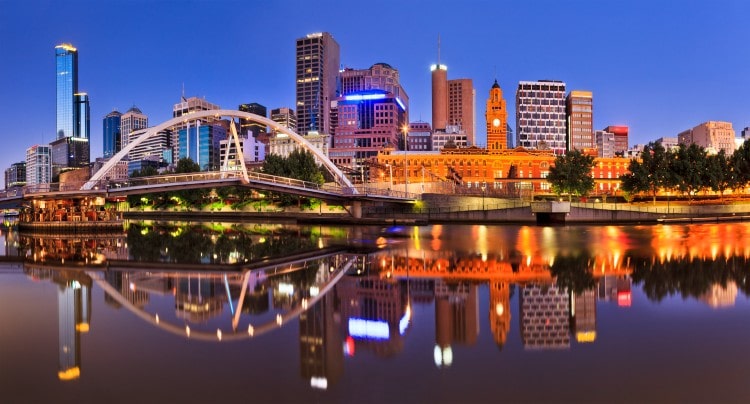 Dates for your diary
Website – live from November 2022
Call for Speakers – opens November 2022 until March 2023
Call for Posters – opens March 2023 until June 2023
Registration – opens February 2023 (Early Bird closes 30 August 2023)