The International Forum Glasgow 2019 Programme
The Glasgow 2019 Programme will offer:
The opportunity to visit outstanding organisations across Scotland and discover first hand how they deliver exceptional care during our off-site experience days
Skills based training workshops with internationally renowned experts in quality improvement which will expand your knowledge and application across a number of key topics and give you practical solutions to take back to your organisation
Keynotes sessions from leaders in the field as well as inspiration from other industries
Over 50 sessions from 100+ speakers from across the world, who have come to share their successes, goals, aims and ambitions, and demonstrate how you can make lasting change to your own practice
New for this year:
Around the world in Quality Improvement – These morning energiser sessions on Thursday 28 March (sessions EN1-EN7) will give you a taster of exciting projects taking place across the globe, from Myanmar to Abu Dhabi, Ireland to India and many more. Also, don't forget to check out our country hosted zones across the programme to hear new perspectives from a variety of nations
Learning from failure – Not all quality improvement projects achieve lasting results, and sometimes learning from what hasn't worked is as valuable as celebrating success. This new and exciting session (F4: Learning from failure) we'll consider what causes projects to fail, and the important learning outcomes that can be taken away
Reflection Zone – With over 50 sessions to choose from, 100 speakers to hear and multiple opportunities to connect with fellow delegates, our new reflection zone is a space to take a step back and consider how you are going to use the experience to create lasting change in your organisation
View the full programme and get familiar with our speakers. You can also explore our programme brochure. 
The Programme Theme
Our theme in Glasgow 2019 is People Make Change.
Inspired by the city slogan 'People make Glasgow', this year's programme will show how transforming healthcare is only possible when everyone comes together to create change. From patients, families and communities through to frontline workers, management and executive, we'll learn how to involve, inspire and innovate across borders and organisations.
We will look beyond the healthcare system to how the movement for quality and safety links in with education, environment and social care, and how through collaboration we can create meaningful and lasting improvement in patients' lives.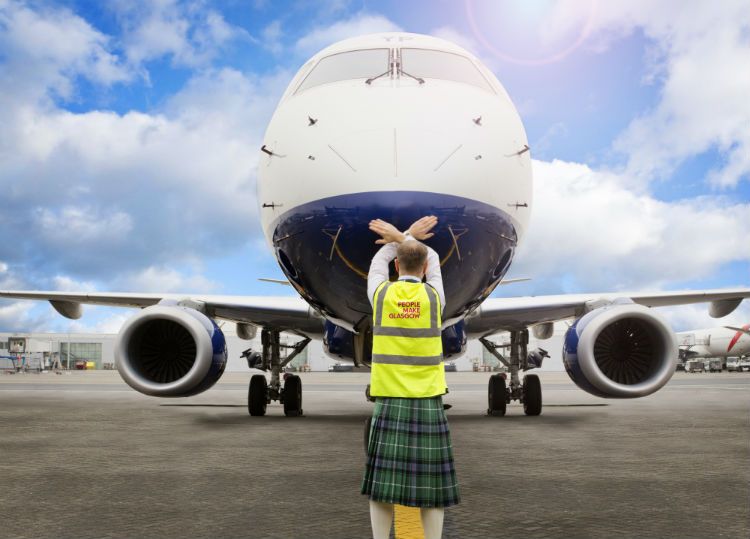 Programme streams and topics
To help you navigate the programme we've grouped the sessions into 5 key themes:
Population and Public Health
Building Capability and Leadership
Safety
Person and Family Centred Care
Quality, Cost, Value
View all sessions by stream.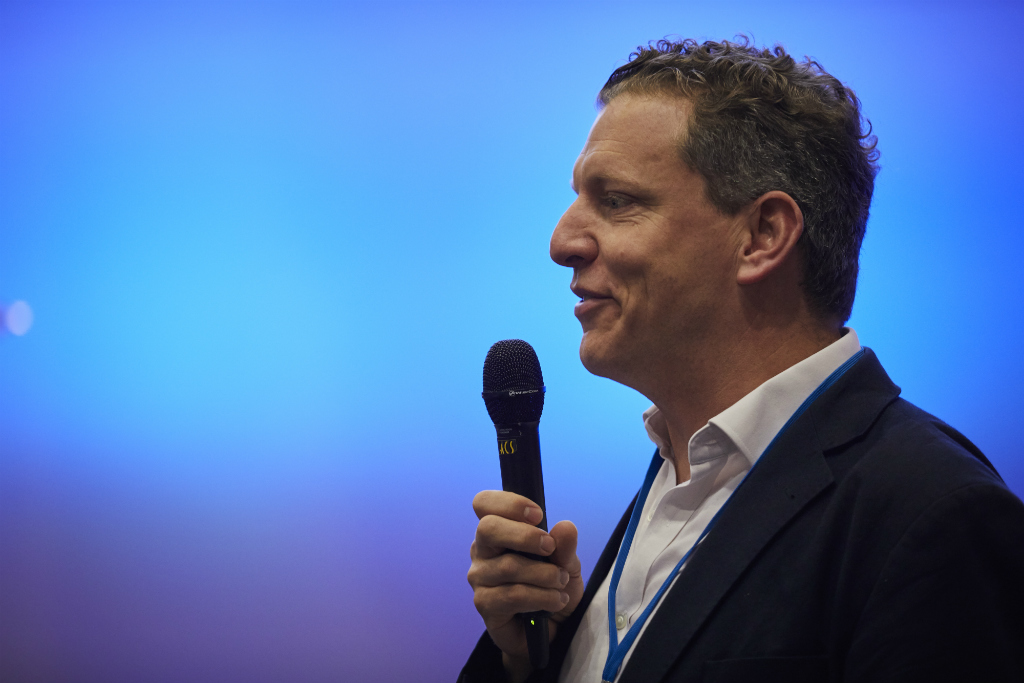 In Partnership with Patients
Patients have been at the heart of designing and reviewing the programme, ensuring a greater focus on the patient and the personal story. Our strategic advisory board has been integral in putting the programme together. Cristin Lind, and Margaret Murphy are our patient representatives for this group, and we also support patient engagement at the Forum in the following ways:
Every speaker that submits a proposal is asked for a declaration stating how patients were included in the work that will be discussed. These declarations were all considered as part of the session selection by our programme advisory committee
The 'Person and Family-Centred Care' stream is dedicated to showcasing excellent examples of care that puts patients first
Each presenter is given the opportunity to bring along a patient co-presenter to contribute to the presentation and give insight into how the initiative has impacted service users
There are a number of sessions on the main programme that are designed and presented by patients and service users
There will be a dedicated meeting space for patient and family representatives to share learning from the conference and connect with delegates keen to explore how to better co-produce services